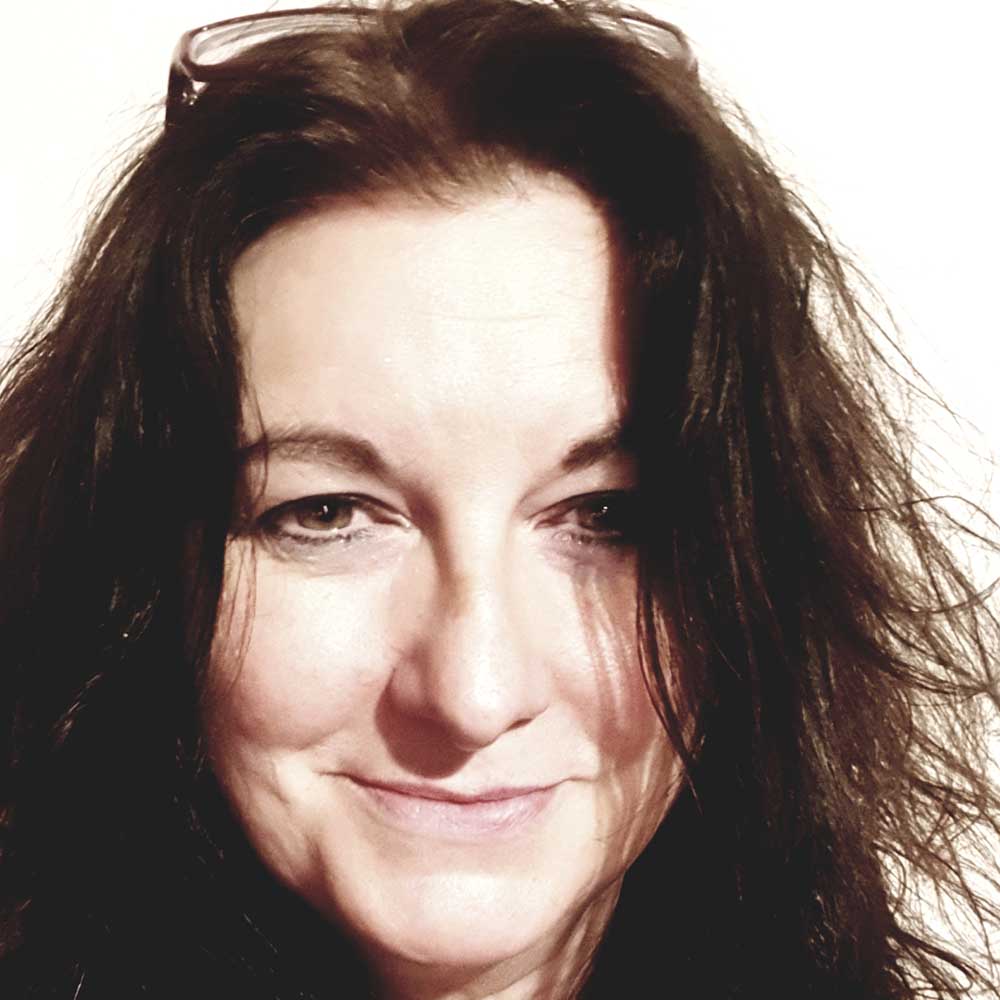 Jane is a Lecturer in Nursing and Adult Health at the School of Health and Life Sciences, the University of the West of Scotland, UK.Her research is in the area of online pedagogy and Tissue Viability, with a particular interest in critical education policy analysis
Jane has extensive nursing experience with a background in gastrointestinal and neurosurgery, obesity management, infection control and tissue viability. As a lecturer, she ensures clinical links remain strong through extensive collaboration with her clinical colleagues, both locally and nationally, to create positive curriculum improvements.
Jane's students are at the centre of her teaching and research. This ensures their learning is meaningful and clinically relevant. Her Doctor of Education (EdD) thesis engaged students in the research process to develop a unique learning and teaching strategy specific to the needs of multi-disciplinary wound care education.
She is a Fellow of the Higher Education Academy and has a Post Graduate Certificate in Learning and Teaching in Higher Education.