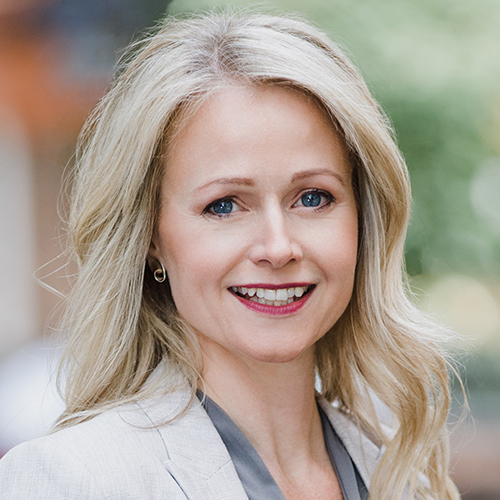 Jess is a Chartered Psychologist and Associate Fellow of the British Psychological Society.
She is author of The Super-Helper Syndrome: A Survival Guide for Compassioante People, which offers a new perspective on the psychology of helping.
She started her career in healthcare before specialising in business psychology. Jess has delivered webinars from her loft in Shropshire to global audiences, and regularly speaks at conferences and festivals. She comments on leadership, psychology at work and mental health for magazines, newspapers and national radio. As an expert on the wellbeing of helpers she offers her services on a voluntary basis to charities.
Presentation at The Society of Tissue Viability 2023 Conference
Recognising super helper syndrome: Strategies for coping with the impact of a caring role
Objectives
In this session delegates will:
Begin to build their personal 'helper profile'
Discover practical strategies to protect their own needs
Define their healthy helping boundaries

Learn simple calming and self-compassionate techniques (that could be used during the caregiving moment)
Abstract
Jess suggests that in order to continue to do our best work we have to look after ourselves as well as we care for others. In this session, Jess will draw on cognitive psychology, neuroscience, and mindful self-compassion.
She also shares her experience from 20 years as a psychologist, her personal experience, and research from her new book, The Super-Helper Syndrome: A Survival Guide for Compassionate People.
Jess will introduce her concept of the Healthy Helper Mindset, showing us some simple yet effective steps to ensure that we are meeting our needs, setting and protecting healthy boundaries, and sustaining our own wellbeing.