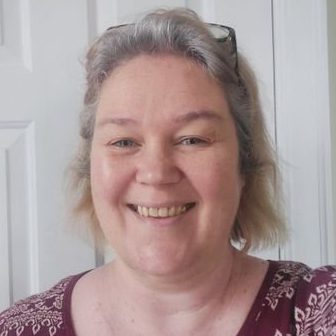 Julie qualified as a mental health nurse in 1995 and worked in most areas of mental health nursing all ages and in a variety of settings. She has worked predominately with older people and became very aware of the impact of our physical well-being on our Mental well-being. This has led to Julie being a lead on our physical health, supporting upskilling our staff and improving outcomes for our most vulnerable patients.
Presentation at the Skin health and wound healing in mental health settings specialist/service specific study day
Managing the skin and wound care needs of patients with severe and enduring mental illness
Abstract
In the session we are going to consider those younger patients who have severe and enduring mental illness. Looking at some case studies in relation to pressure damage and share the impact that lockdown has had on this group of patients.
We will also consider if Frailty models could have helped support the care planning for this client group