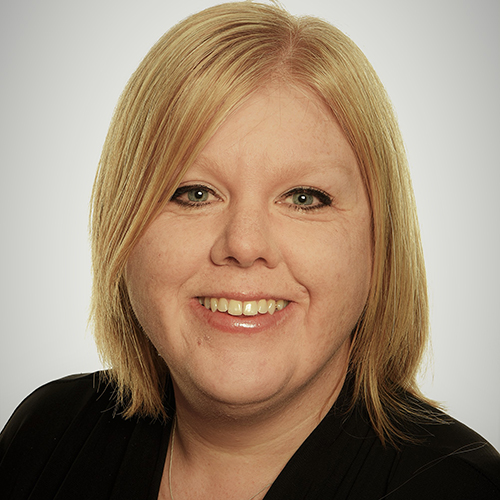 Leanne is a Lecturer Practitioner at University of Huddersfield additionally being Vascular Nurse Consultant at Mid Yorks NHS Trust.
She completed her Masters degree in Advanced Nursing Practice 2010 and her PhD in 2017, her research focus was the treatment and management of peripheral arterial disease. Her passions include leg ulcer management, quality agenda, peripheral arterial disease and advanced wound management.
She has published over 50 articles related to lower limb ulceration, vascular diseases, wound assessment, and quality of life. Additionally, she is an active researcher running several studies as chief and principle investigator. She is currently leading the 'Legs Matter' campaign aiming to raise patient and public awareness of lower limb conditions and working with the National Wound Care Strategy chairing the lower limb stream of work.
Presentation at The Society of Tissue Viability 2023 Conference
Anatomy and physiology of venous and arterial disease – what you really need to know
Objectives
After attending this session, persons will be able to:
Understand the role of the venous and arterial system
Have awareness of common conditions which affect the venous and arterial system
Recognise the importance of accurate assessment/diagnosis
Have awareness of treatment options for venous and arterial disease
Abstract
Understanding anatomy and physiology of the venous/arterial system is key to ensuring clinical practice is safe, effective and appropriate.
This session will provide a recap of basic venous and arterial anatomy, provide understanding on the development and progression of venous hypertension and peripheral arterial disease. It hopes the session will improve clinician confidence in diagnosis and awareness of current treatment options, ensuring that patients are appropriately managed.