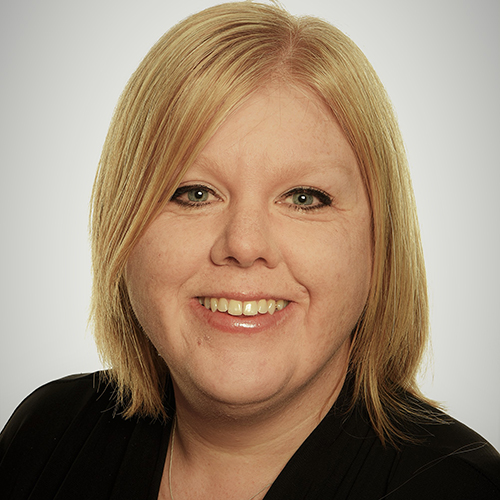 Leanne is a Lecturer Practitioner at University of Huddersfield additionally being Vascular Nurse Consultant at Mid Yorks NHS Trust.
She completed her Masters degree in Advanced Nursing Practice 2010 and her PhD in 2017, her research focus was the treatment and management of peripheral arterial disease. Her passions include leg ulcer management, quality agenda, peripheral arterial disease and advanced wound management.
She has published over 50 articles related to lower limb ulceration, vascular diseases, wound assessment, and quality of life. Additionally, she is an active researcher running several studies as chief and principle investigator. She is currently leading the 'Legs Matter' campaign aiming to raise patient and public awareness of lower limb conditions and working with the National Wound Care Strategy chairing the lower limb stream of work.