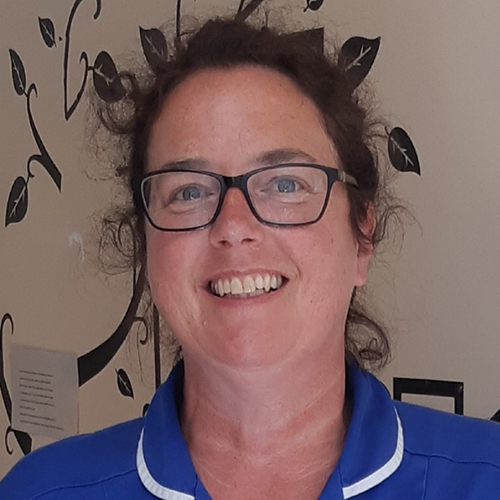 Lisa has been nursing since she was 18. Initially in cardiology before specialising in elderly care. After 25 years in General Nursing, she went to university for the first time to train as a mental health nurse.
Lisa has worked on an Older Adult psychiatric ward as a deputy ward manager for 11 years and recently took up a post with care home support service working with care homes and residents with dementia who have behaviours and psychological symptoms associated with dementia.
Personally, Lisa is a volunteer with the Scouts, is married with grown up boys and very old Jack Russell dog called Dot. In her spare time she loves long distance walks and national trails.
Presentation at the Skin health and wound healing in mental health settings specialist/service specific study day
The challenges of promoting skin health & Wound healing in patients with Dementia
Abstract
During Lisa's session, she will be looking at the risk factors and who can get dementia: comparing gender, social class, ethnicity etc. She will also be talking about the types of dementia: defining dementia and explaining the most common types of dementia: Alzheimer's, Vascular, Dementia with Lewy Bodies, Parkinson's Disease Dementia, Mixed Dementia, Frontotemporal dementia, Huntington's disease. She will also be covering these additional topics:
Why do people with dementia develop challenging behaviours?
Skin Risks factors associated with Dementia
Strategies and approach when caring for a person with a dementia