Louise Dalton-Heppenstall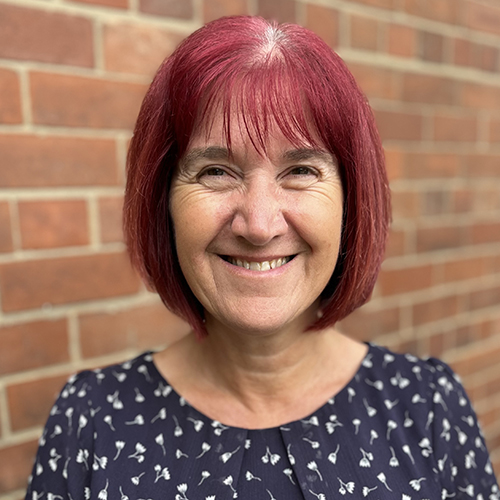 Louise has been a TVN at Leeds for the last 12 years, prior to that she has extensive experience working in Vascular, education and training. Louise's clinical interests are in Paediatrics, working on the team that converted PURPOSE-T for use in Paediatrics. Her other clinical interests are in Oncology.
---
Presentation at Skin health & wound care for children study day
Pressure ulcer prevention – Purpose T assessment for children with complex needs
Abstract
LTHT was the first Trust in the UK to trial and roll out PURPOSE T. This presentation will go through this Trust's experience of rolling out of Purpose T, which then was adapted for Paediatrics, working in partnership with Leeds University. This was piloted and following feedback amendments were made and successfully rolled our across our Children's Hospital.