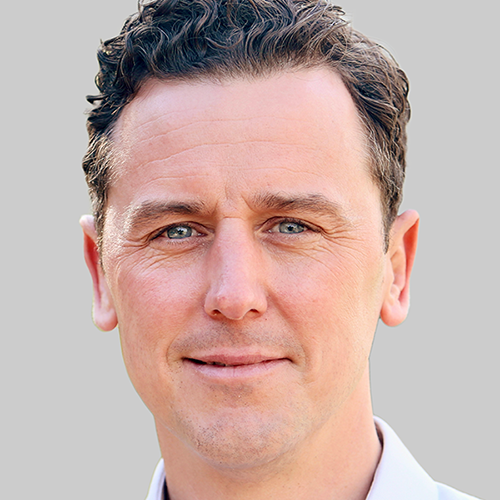 Mike has experience of public sector (NHS, central and local government and higher education) service design and transformation with a particular focus on digital and technology initiatives.
He is responsible for overseeing the digital, data and information outputs of the NWCSP.
Presentation at The Society of Tissue Viability 2023 Conference
The opportunities of improved wound care data to support wound care
Objectives
After attending this session, persons will be able to:
Understand the national direction for using data to improve wound care services
The national support for improving data
Abstract
The National Wound Care Strategy Programme (NWCSP) was commissioned by NHS England and began work in 2018 to address the growing burden of wound care. The focus is on improving care of lower limb wounds, pressure ulcers and surgical wounds.
The National Wound Care Strategy Programme has a significant focus on strategically addressing the known but longstanding barriers to the widespread use of wound care data for improvement, with the aim of ensuring that the NHS can leverage the value of data and datasets that it currently commissions and uses.
Our approach has been to do the hard work to make things simpler for clinicians and healthcare professionals and this. The NWCSP is now moving from planning and strategy development into implementation and the this presentation will  provide an update of the progress that has been made since the start of the programme, the learning that has been gleaned so far and the plans for the future.