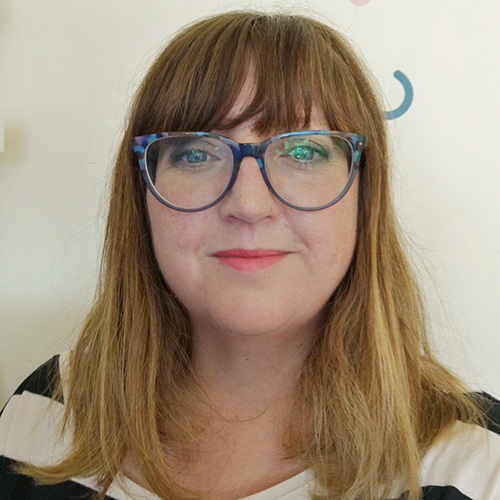 Natasha is a Senior Lecturer in Podiatry at the University of Huddersfield, where she has worked since 2010, leading combined clinical and theory modules focused upon the clinical assessment and management of high-risk patients. She is also a Trustee of the Society.
Natasha is passionate about a holistic approach to Tissue Viability, ensuring that the patient's voice is heard. Her research and peer-reviewing roles are focused upon quality of life, Tissue Viability and wound care. She is currently completing her PhD exploring the impact of below ankle amputation on quality-of-life for people with diabetes.
Prior to her post at the University Huddersfiled, Natasha worked for 13 years within both acute and community NHS Trusts, where her roles always focused upon enhancing high-risk patient care. In 2004 she completed her Msc in Clinical Practices, exploring the impact of diabetes and rheumatological conditions upon Tissue Viability.
Natasha has worked within inter disciplinary foot care teams focused upon wound management and prevention of recurrence of ulceration. As a Lead Podiatrist, Natasha undertook clinical audits, exploring the benefits of inter disciplinary working for patients, reviewing and creating care pathways to enhance patient experience and care.