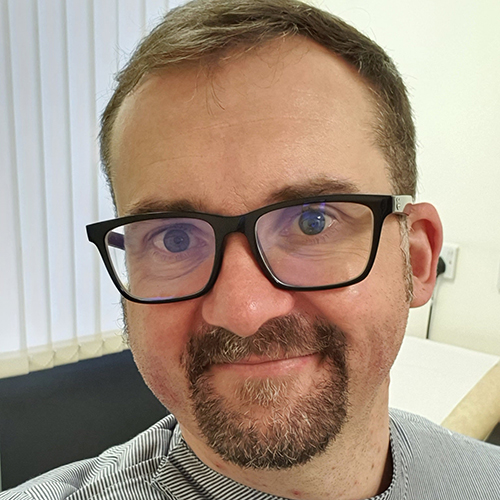 Paul has been an NHS nurse for over 20 years.
He has worked for University Hospitals Derby and Burton NHS Foundation Trust (UHDB) since September 2007. The last 10 years he has spent being a Tissue Viability Nurse Specialist and since April 2019 he has been the Lead Tissue Viability Nurse Specialist for UHDB based at Queens Hospital, Burton.
He also has a passion for education and quality and has recently been part of a Cochrane review that analysed the literature on the management of pilonidal sinus.
He is also the Administrator for a social media group that supports sufferers of the disease, and it currently has nearly 500 members from across the globe.