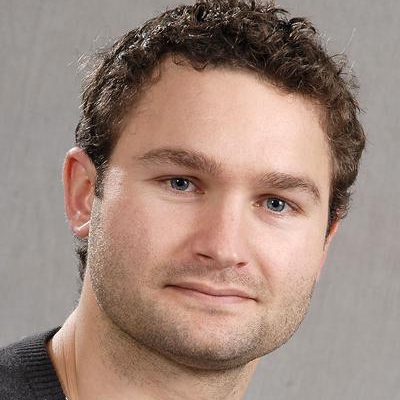 Peter is Associate Professor within the School of Health Sciences at the University of Southampton. He is a qualified physiotherapist with a PhD in Bioengineering.
He co-leads the Skin Health Research group with state-of-the-art laboratory facilities and supervising student researchers and clinical academics from the UK and overseas.
He has developed an international reputation in the field of medical devices and skin health, being a principal investigator of projects funded by UKRI, EU, industry and charities.
Peter is also a member of the editorial board of the Journal of Tissue Viability and Scientific Chair of the European Pressure Ulcer Advisory Panel (EPUAP).
Presentation at The Society of Tissue Viability 2023 Conference
Technologies for the early detection and prevention of pressure ulcers
Objectives
After attending this session, persons will be able to:
Outline the new technologies available to detect early changes in skin damage
Critique their strength and limitations in clinical studies of patients at risk of pressure ulcers
Develop an understanding of how monitoring can support personalised patient care
Understand how monitoring technologies are used in hospital and community settings to prevent and treat pressre ulcers
Abstract
There are a number of challenges in identifying those at risk of pressure ulcers, despite national and international drivers. Technologies may offer the potential to identify at risk individauls at an early stage and act as a means for ongoing monitoring. This presentation will outline a number of new and existing technologies to support pressure ulcer prevention, outlining the principles of their approach and providing examples of how these are used in various clinical settings. This includes measurements from the skin surface and monitoring technologies to assess posture and mobility in individuals spending prolonged periods in the bed and chair.
This will include new findings from a clinical trial assessing changes in skin over the site of a grade 1 pressure ulcer. This includes the spatial and temporal trends in skin to support early diagnosis and prognosis of skin healing.
Data from monitoring studies including a large multi-centre quality improvement project 'PROMISE' and a evaluation of individuals with Spincal Cord Injury will be included. Findings indicate that both frequency and nature of movement may act as a strong predictor to the risk of pressure ulcers. It wil also show how it can empower patients to self-manage and support shared decision making.
The potential for these to act as an adjunct for clinicians in their practice will be discussed and future directs for innovation will be outlined.