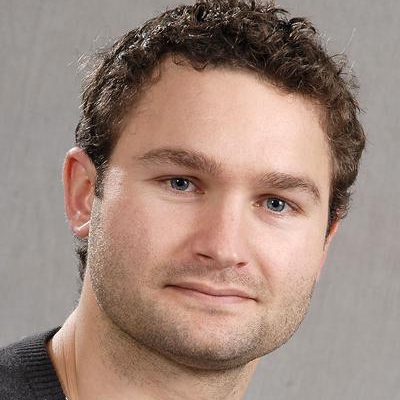 Peter is Associate Professor within the School of Health Sciences at the University of Southampton. He is a qualified physiotherapist with a PhD in Bioengineering.
He co-leads the Skin Health Research group with state-of-the-art laboratory facilities and supervising student researchers and clinical academics from the UK and overseas.
He has developed an international reputation in the field of medical devices and skin health, being a principal investigator of projects funded by UKRI, EU, industry and charities.
Peter is also a member of the editorial board of the Journal of Tissue Viability and Scientific Chair of the European Pressure Ulcer Advisory Panel (EPUAP).