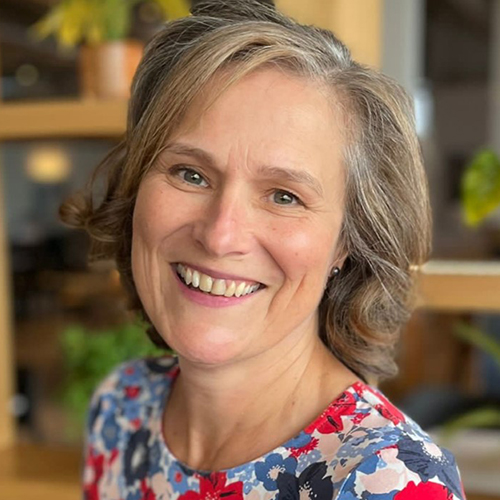 Rebecca Penzer-Hick is an experienced dermatology specialist nurse who has worked in a variety of settings.  These include hospital in and out-patients services, specialist community nursing services, Universities in research, development and teaching roles as well as running her own business.
Currently Rebecca is a Senior Clinical Lecturer in the School of Postgraduate Medicine at the University of Hertfordshire.  Here she teaches and supports students on a variety of Masters programmes with a focus on those studying for a Masters in Clinical Dermatology.  Clinically she works in a Cambridgeshire Community Dermatology service as a Dermatology Specialist Nurse.
Rebecca has served as clinical editor for Dermatological Nursing Journal and continues to sit on its editorial board.  She has published widely and presented papers at national and international conferences.  In 2009 she was awarded the Stone Award for her contribution to dermatology nursing.
She is the current President of the British Dermatological Nursing Group