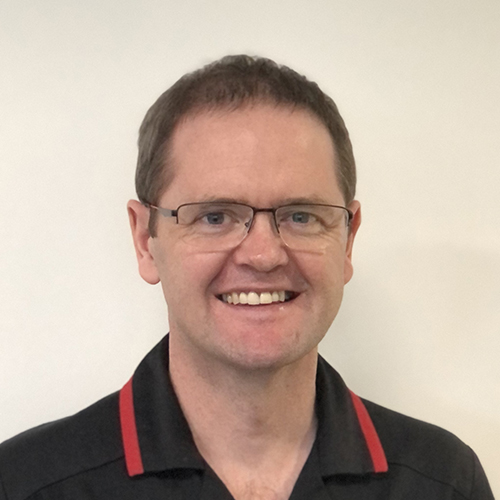 Robert Gannon is a Nurse Consultant for Wound Care in an acute cardiothoracic hospital, Royal Papworth Hospital NHS Foundation Trust, Cambridge. He became a registered nurse in 2001 following completion of a registered nurse diploma at Homerton School of Health Studies, Cambridge University. His interest in wound care goes back 19 years when he begun a wound care pathway BSc in nursing at Anglia Ruskin University, Cambridge. This was followed up with an MSc in Medical Health Education in 2019. He commenced in a trainee Nurse Consultant post in 2019. He completed his consultancy training in 2020 and was appointed to his current post.
His key interests are the impact of human factors on moisture associated skin damage and pressure ulcer outcomes in the acutely unwell, the use of vacuum assisted closure in cardiothoracic wound care and surgical wound infection management. He works closely with regional, national and corporate bodies in developing medical device related practices to support prevention of pressure ulcers in this respect.
Robert is published in the areas of COVID-19 skin injury, MARSI, diabetes in cardiothoracic wound care and wound bed preparation.