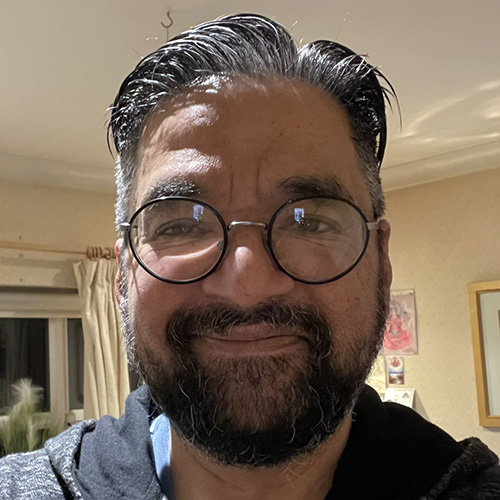 Sanjib is a Consultant Plastic, Reconstructive and Hand Surgeon at Mid Yorkshire NHS Trust, Wakefield. He is passionate about educating and develops and runs a wide variety of both on-line and face to face courses. He developed 'MEDICINE in a nutshell', a YouTube channel which houses 80 videos, has over 13,000 subscribers and more than 1 million views.
He is widely published in a number of key journals.
Presentation at The Society of Tissue Viability 2023 Conference
Traumatic lower limb degloving injury – the role of the Surgeon
Objective
After attending this session, persons will be able to:
Diagnose and appreciate the surgical management of degloving injuries
Abstract
Degloving soft-tissue injuries are serious and debilitating conditions. Deciding on the most appropriate treatment can be difficult and may result in significant complications such as infection and delayed wound healing.
This plenary session will present the role of the surgeon when faced with a patient with a lower limb degloving injury and the decisions they make to optimise limb preservation. The challenges faced Post operatively will then be discussed by a clinical nurse specialist. The impact on patients' outcomes can be underestimated and possibly not fully understood, a patient who has experienced a traumatic degloving injury will share her story and the physical and psychological impact on her life.