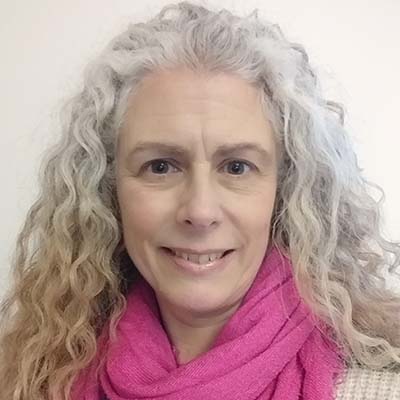 Sara has worked as a Dermatology Specialist nurse for 25 years both in a secondary care and now community care setting. She works as a senior lecturer on the MSc programmes for Dermatology at the university of Hertfordshire and is chair of the British Dermatology Nursing Group (BDNG) primary care group. She is on the editorial board for the national BDNG journal Dermatological Nursing.
---
Presentation at Dermatology awareness for wound care practitioners study day
Integrating services to optimise the patient journey (Panel session) – Tissue Viability, Dermatology, Lymphoedema services
Abstract
This presentation, with a discussion panel of experts, will discuss and present how shared working between clinicians and specialists can improve the care and support for patients with dermatological, skin integrity and oedema issues.