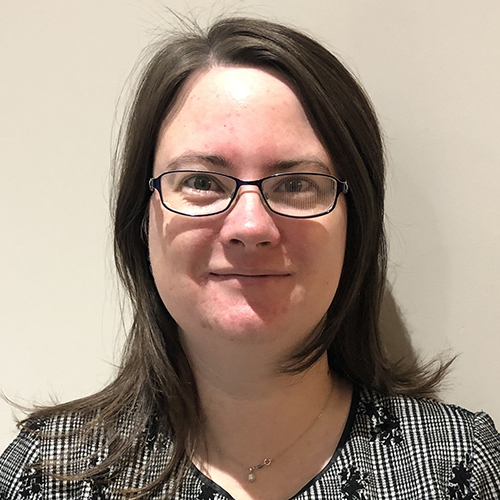 Toni is the Head of Clinical Education and Quality at St Giles Hospice. Toni is a registered nurse with a background in medicine and critical care and over 15 years' experience in Palliative Care. She joined St Giles in 2011 and has had various clinical and educational roles over this time. Toni is passionate about providing high quality palliative care education to the internal and external workforce and leads a clinical education team in developing and delivering a wide ranging curriculum. Toni has particular interests in the Mental Capacity Act, Safeguarding Adults and Leadership. Toni is an NMC approved teacher and is an honorary lecturer at Keele University and leads the delivery of the Principles and Practice in Palliative Care degree and masters module at Staffordshire University. Toni has been Principle Investigator on several clinical research projects and is Deputy Chair of the West Midlands Palliative Care Research Community.
Presentation at the Optimising skin health and wound healing in palliative care settings specialist/service specific study day
Getting our terminology right. Palliative Vs End of life and what this means for wound prevention and management
Abstract
Wound prevention and treatment is a core aspect of care in palliative and end of life care patients. This presentation will look at the differences between palliative and end of life care and how this may affect the wound care treatment and advice given to patients and their carers.