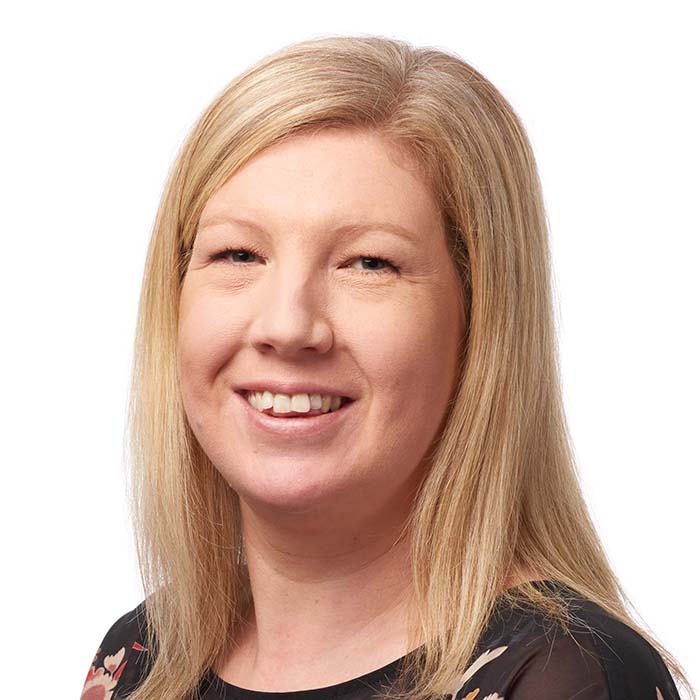 Victoria works across the North Europe Region as Scientific Affairs and Education Specialist focusing on skin integrity and wound management. She has been with 3M in Australia, New Zealand, UK and North Europe for over 15 years. In that time she has been involved in many aspects of the business from new product introductions, research, business and marketing strategies and always with a large focus on training and education both within 3M and to clinicians.
Prior to that Victoria was a Tissue Viability Nurse and District Nursing Sister where she led and developed a leg ulcer service in the UK. She held a BSc (Hons) in Nursing and Post Graduate Diploma in Primary Care and keeps up to date with continuing wound care courses and conferences.
Key areas of interest and attributes include:
Six-sigma green belt training programme and currently leading a project on training effectiveness
Skin Integrity – focus on Pressure Ulcers, MASD and IAD
Evidence-based and best practice principles
Key opinion leaders and development of best practice guidance
She firmly believes that the prevention of skin breakdown is key and that it should remain our number one priority.