Working with our Corporate Partners to share knowledge and ideas is another way we can build a community of people who are passionate about skin health and wound healing. The way we work is every bit as important as what we do. We're proud to be a totally independent charity that has its members and patients at its heart. So it's important to us that when we work together to deliver events that they fit with the ethos of the Society of Tissue Viability.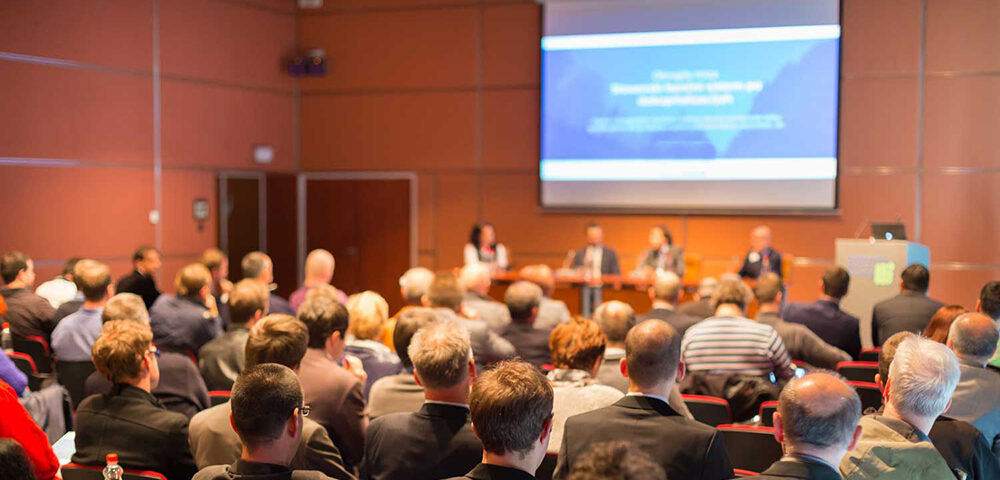 Sponsored Breakfast Symposia
We are excited to offer our industry partners the opportunity to host a breakfast symposium during our Annual Conference on the 26-27 April in Peterborough.
Cost
Wednesday 26 April, unopposed       £9,750 + VAT – BOOKED
Thursday 27 April, unopposed            £9,750 + VAT – BOOKED
What's included?
Light breakfast for all attendees
Promotion across all social media platforms, website, newsletter
Basic recording of the session for you to use across your own media platforms
Society of Tissue Viability sponsored symposia – our working practices
Before booking your symposium, please read our Guidelines document carefully. One of the most important pieces of information is that The Society of Tissue Viability will need final content for your event at least 5 weeks before the date of the event. This is to ensure:
The content of your event is consistent with the ethos of the Society of Tissue Viability
That we have adequate time to advertise the event – it is detrimental for both yourselves and the Society of Tissue Viability if we do not have the time to attract the relevant audience
Terms & conditions
Payment – an invoice will be issued on receipt of the booking form and payment is due 30 days from the date of the invoice
Cancellation – If, at any time after booking a Symposium/Webinar, the sponsor cancels, the following costs will be incurred:
3 months prior to the event, the organiser will refund 50% of the total cost
If cancellation occurs within one month of the start of the event, no refund will be given
Symposia opportunities at the Society of Tissue Viability Annual Conference
Please ensure you have read and understand our guidelines