Innovations in pressure ulcer prevention and treatment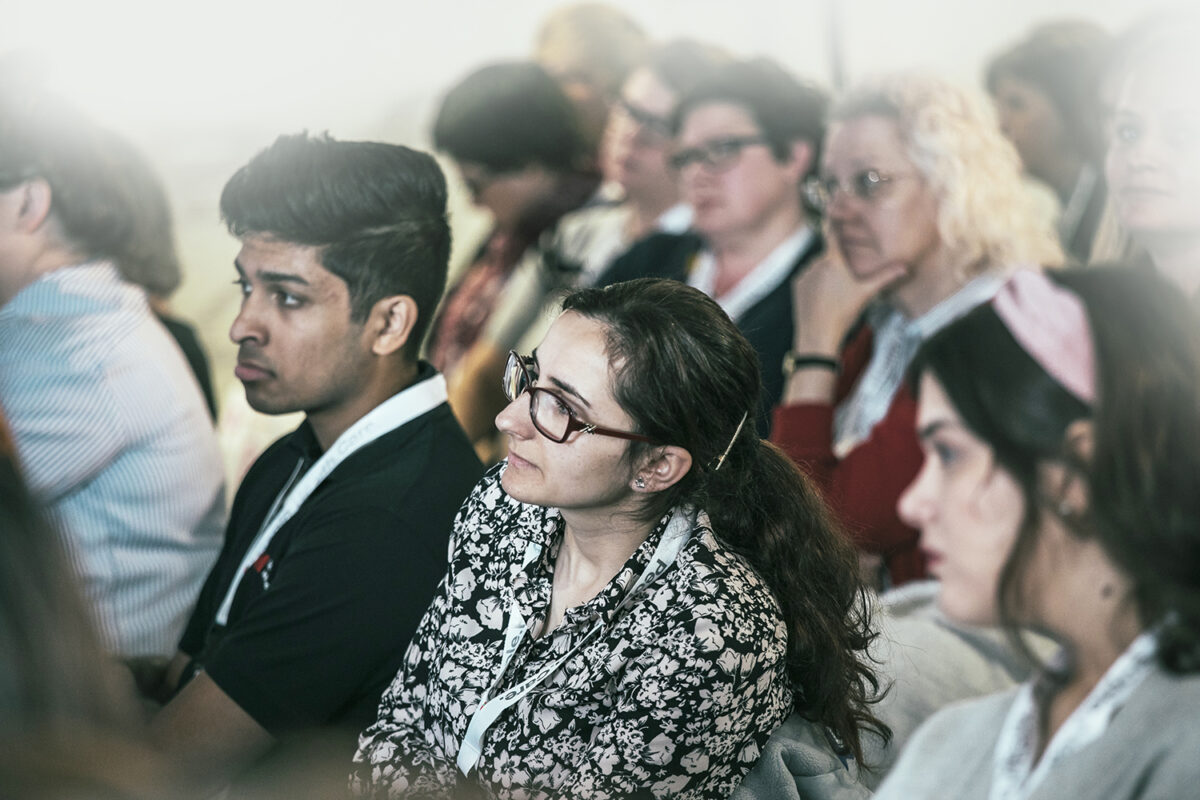 About the European Pressure Ulcer Advisory Panel (EPUAP)
The "European Pressure Ulcer Advisory Panel" was created in London in December 1996 to lead and support all European countries in the efforts to prevent and treat pressure ulcers. At its inaugural meeting in London in December 1996, which included experts from many European countries, the group of over twenty agreed their mission statement and the initial Executive Board and Trustees.
EPUAP 2023
The Society of Tissue Viability are delighted to be the partnering organisation for the 2023 meeting. Here are the main topics of the scientific programme:
Involving service users in pressure ulcer research and priorities
Ensuring person centredness in pressure ulcer prevention and treatment
The role of risk assessment in pressure ulcer prevention
New technologies to support care delivery for prevention and treatment
Care pathways to improve processes of care and patient outcome across healthcare settings
Quality improvement and patient safety initiatives
New innovations in pressure ulcer treatment
Surgical interventions for pressure ulcer treatment
Challenges in pressure ulcer research
Writing for scientific journals
Accessible pressure ulcer education for the multi-disciplinary team and service users
Medical device related pressure ulcers
Find out more and the key dates
Call for Abstracts
Don't miss out on this opportunity to share your research and connect with fellow researchers. Closing date 22 May 2023
Registration
Registration for EPUAP 2023 is now open. Please note if you are a Society of Tissue Viability member you can register under the EPUAP member fee.