EPUAP Pressure Ulcer Masterclass
4th European Pressure Ulcer Prevention and Treatment Masterclass - new dates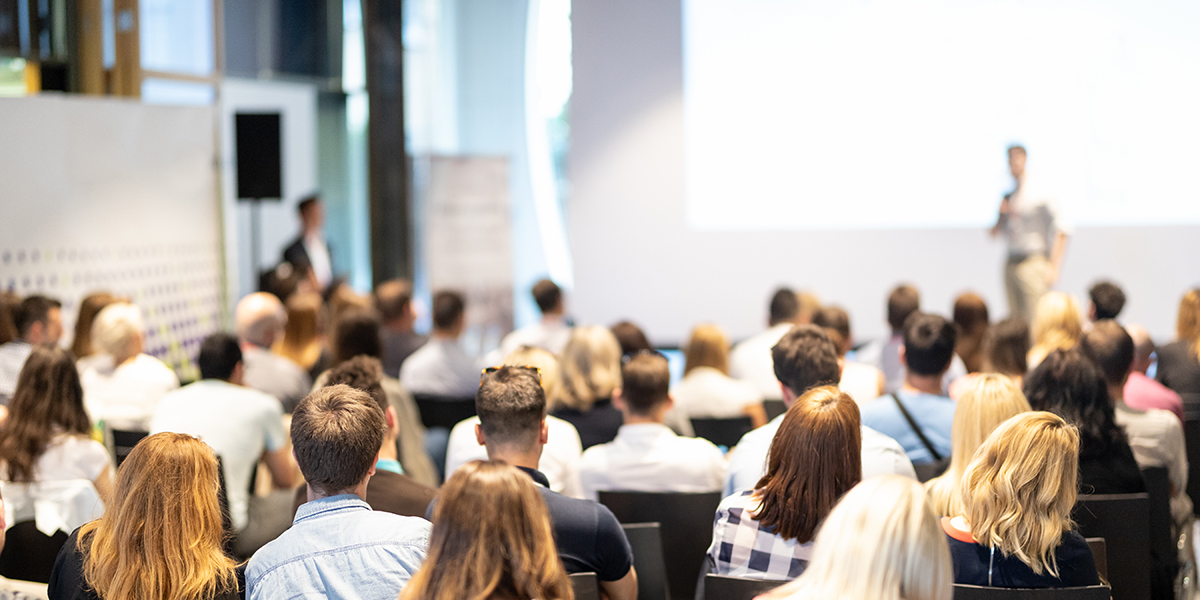 About the European Pressure Ulcer Advisory Panel (EPUAP)
The "European Pressure Ulcer Advisory Panel" was created in London in December 1996 to lead and support all European countries in the efforts to prevent and treat pressure ulcers. At its inaugural meeting in London in December 1996, which included experts from many European countries, the group of over twenty agreed their mission statement and the initial Executive Board and Trustees.
About the Masterclass
The EPUAP Pressure Ulcer Masterclass is a face to face event and is suitable for specialized clinicians, clinical researchers, basic researchers, educators, and industry who recognize the challenge of preventing and treating pressure ulcers. This international Masterclass will provide an in-depth theoretical and practical basis about pressure ulcer prevention and treatment and will be interactive, practical, and example-filled.
The European experts will share evidence-based information that can immediately be used to improve practice (clinical, research, industry, innovation and education).
There is a limited number of place for this event – admission through application only.