Fundamentals of wound assessment and management
Our educational sessions promote the best practices in skin health and wound healing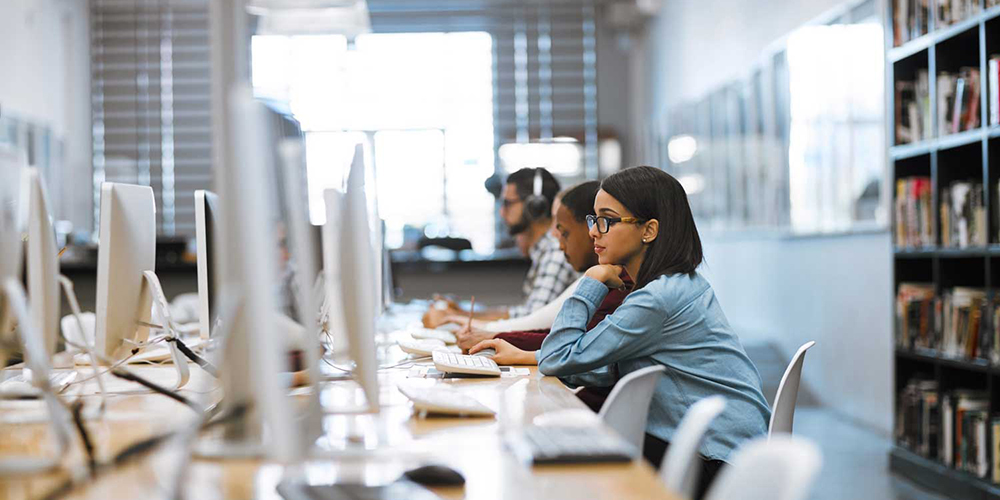 Overview
It has been estimated that the cost of managing wounds and associated co morbidities in the NHS, is £5.3 billion a year. Approximately 2.2 million adults will suffer with a wound over a year, and largely it is nurses who care for these wounds.
Wound assessment is a vital process to help ensure patients are receiving the most appropriate management plan for them. Understanding the stages of the normal wound healing process will arm health and social care practitioners with the confidence to recognise when something is not right. This session will provide the delegates with the fundamental knowledge to undertake a wound assessment, formulate a management plan and have a working knowledge of the most common dressing types used in clinical practice.
Who's the Fundamentals of wound assessment & management suitable for?
The Fundamentals of wound assessment and management is aimed at any clinician that wants to update or build their knowledge. It is aimed at both registered and non-registered nurses working in all settings including the hospital, community, care agency or care home.
Learning objectives
By the end of the session, delegates will be able to;
Understand the normal wound healing process
Have a better understanding of wound bed preparation
Be able to carry out a wound assessment using a recognised assessment tool
Understand the signs of symptoms of wound infection
Be able to recognise common dressings and gain knowledge on when to use them appropriately
Industry presentations
There will be an interactive presentation of wound care products and preventative aids from our industry partners:
And more to be confirmed!
Our Trustees look forward to welcoming you all virtually to the classroom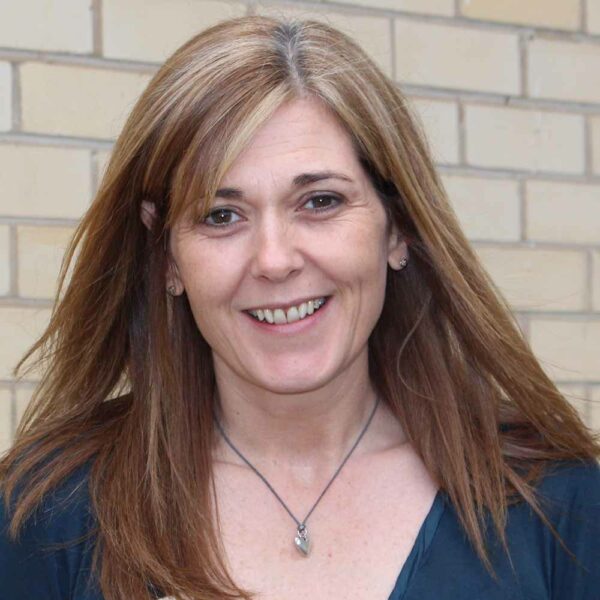 Fran Norman (was Spratt)
Lead Nurse Tissue Viability
Southampton University Hospitals, NHS Foundation Trust
Read more…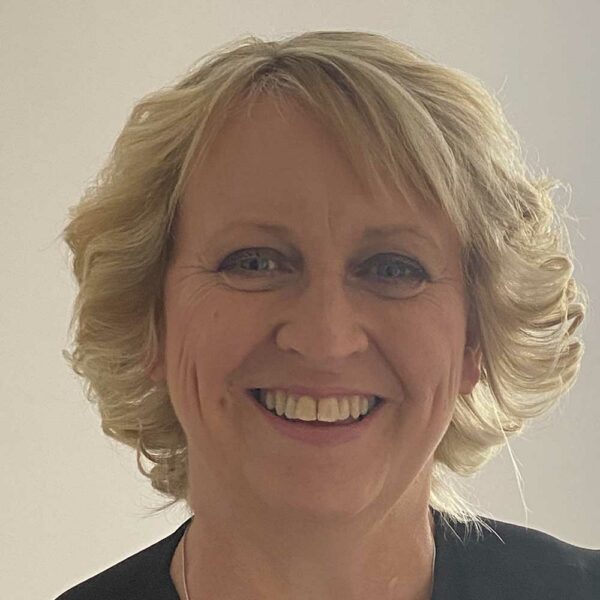 Sharon Scattergood
Matron for Tissue Viability
Mid Yorkshire NHS Trust
Read more…