JWC National Wound Care Conference
The 16th National Wound Care Conference will bring together the leading voices in tissue viability and wound care to discuss the key management, clinical and professional issues affecting those in the field.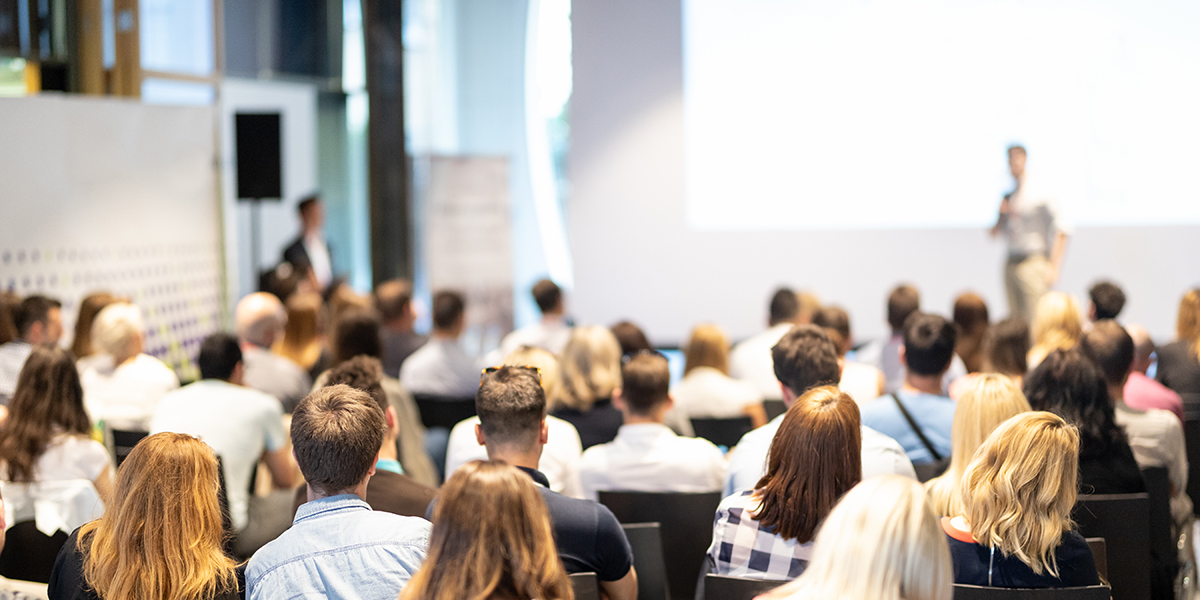 The conference offers valuable CPD for tissue viability nurses, podiatrists, nurse consultants, directors of nursing, district nurses and other nurses with an interest in wound care and provides insight, analysis and information to support informed decision making.
Who should attend?
Tissue viability nurses
Podiatrists
Nurse consultants
Directors of nursing
District nurses
All other nurses with an interest in wound care
Lecturers
Industry representatives
Programme Highlights
Pressure ulcer surveillance – Update from the National Wound Care Strategy
Lower Limb Care: Making National recommendations a reality
Rethinking Leg Ulcer assessment
Avoiding surgical site infection in postoperative wounds
The JWC Wound Care Awards ceremony will take place in the evening.