Lymphoedema Awareness Week 2023
Raising awareness of lymphoedema with health care professionals and patients will make a huge difference in reducing the prevalence, severity and impact of lymphoedema by early recognition and intervention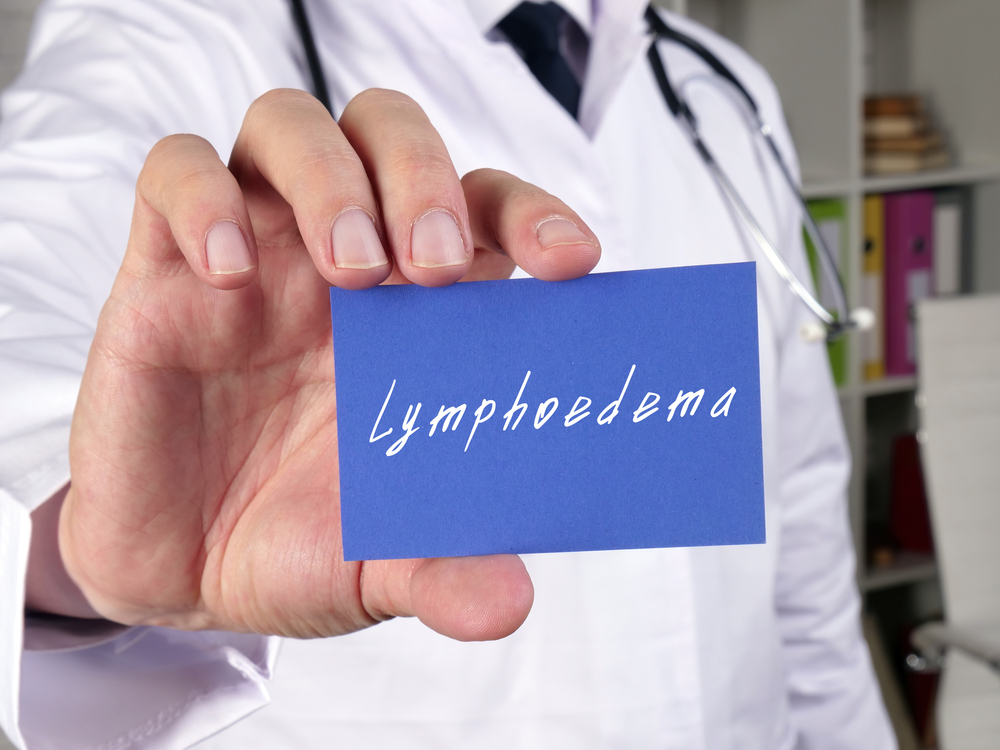 About Lymphoedema Awareness Week
The British Lymphology Society (BLS) ask you to do something to raise awareness of lymphoedema.
World Lymphoedema Day
Lymphoedema Awareness Week starts on 6th March in 2023 with World Lymphoedema Day. Join us in celebrating with people all around the world, and get ready for a week of activity here in the UK.