Society of Tissue Viability Dinner Invitation
You are invited to join the Trustees and speakers for dinner during the Society of Tissue Viability Annual Conference in Peterborough on Wednesday 26 April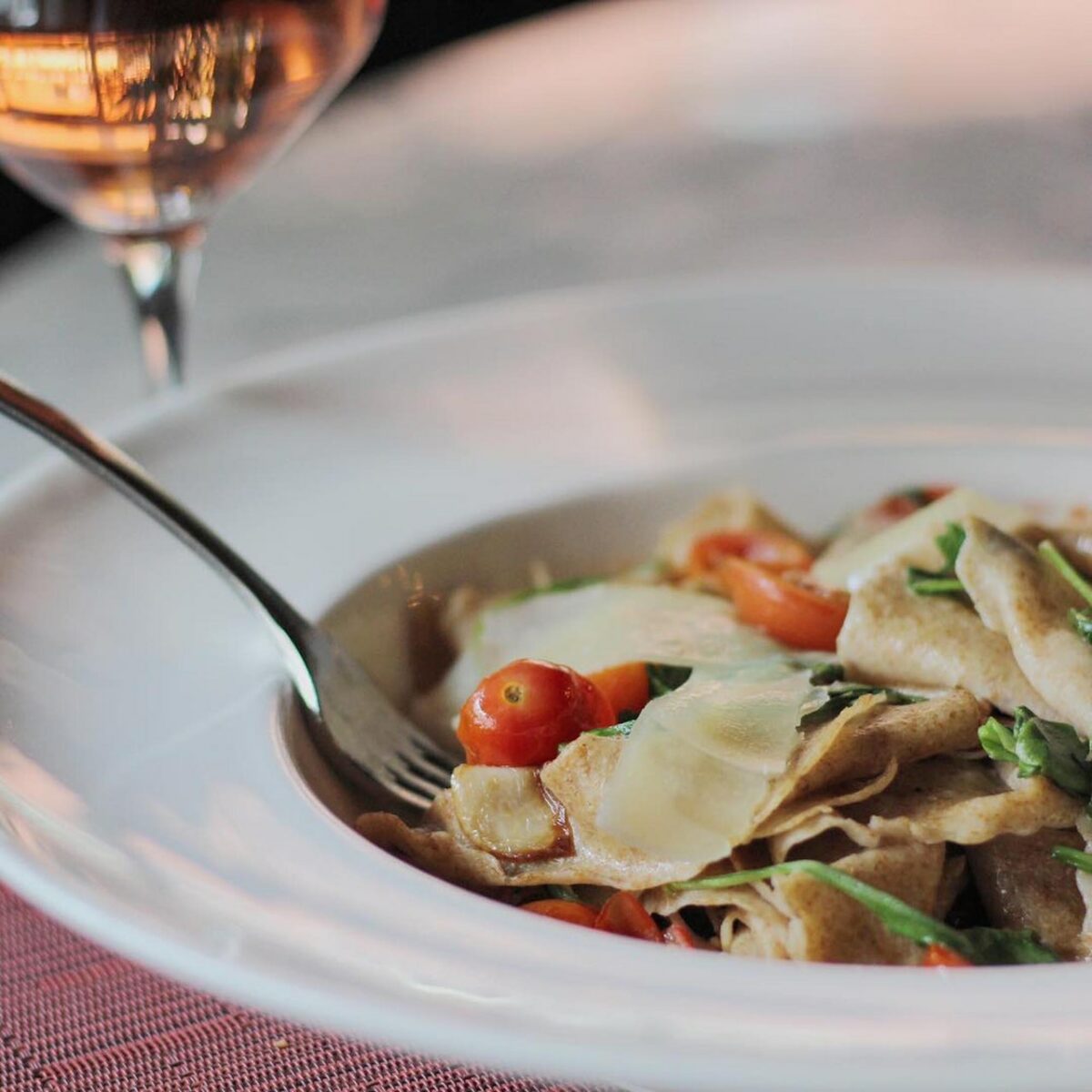 Overview
Join the Society Trustees and speakers for a chance to network in a relaxed environment. Limited places available, book early to avoid disappointment.
Where
Wildwood independent Italian restaurant, 6, 6A Cathedral Square, Peterborough PE1 1XH
When
Wednesday 26 April, seated at 7.30pm.
What's included
Choice of starters, main courses and desserts plus wine / beer / other drink with meal. When booking, please let us know any special dietary requirements.
THIS OPPORTUNITY IS ONLY AVAILABLE TO PEOPLE WHO ARE REGISTERED AS DELEGATES OR EXHIBITORS FOR THE 2023 SOCIETY OF TISSUE VIABILITY CONFERENCE.