Wound Care Today Conference & Event returns back to Milton Keynes in March 2022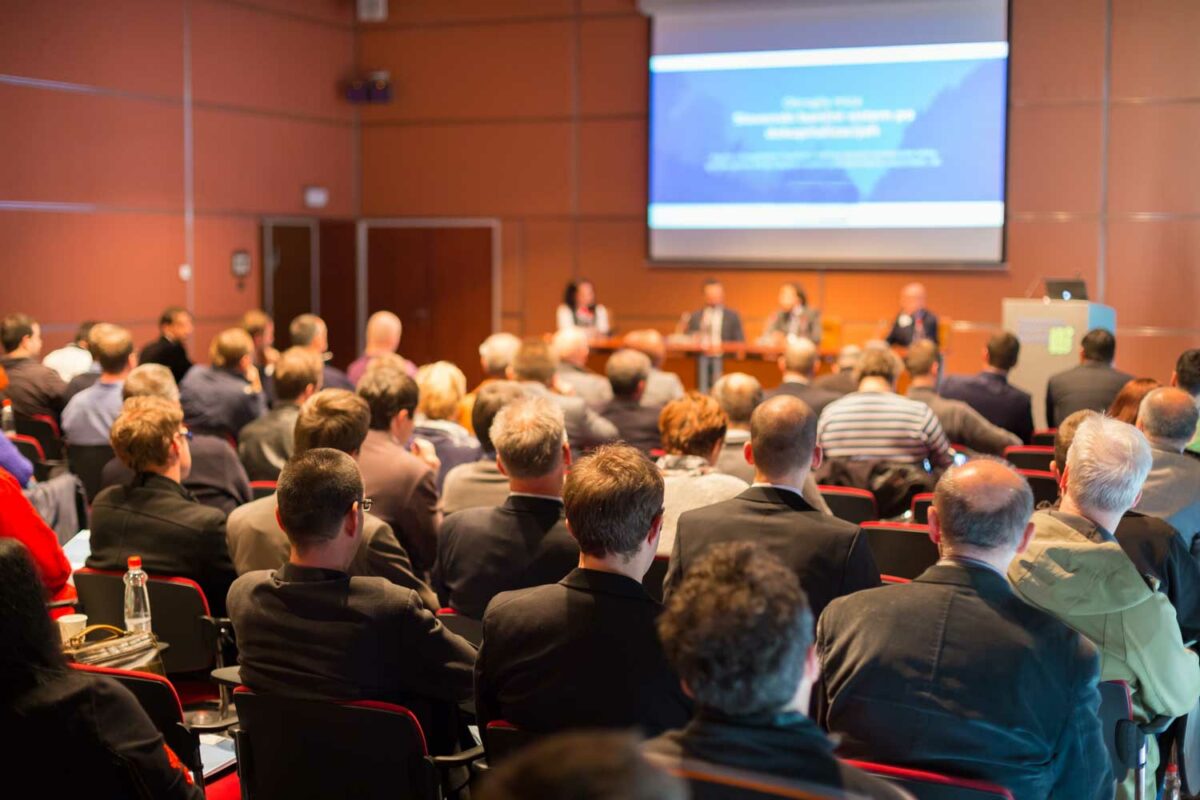 The conference is designed for wound care specialists and those who wish to specialise in this area, for example: tissue viability nurses (TVNs), tissue viability link nurses, wound care clinical leads, diabetic foot podiatrists, pharmacists, GPs with a special interest in wound care, advanced nurse practitioners (ANPs).
If you're unsure as to whether you should be attending this event, please get in touch with Wound Care Today to discuss it in more detail.
When and where is it?
Over two days, they'll give you the very best clinical sessions, a full day of inspiring and challenging personal development, and the opportunity to network with and learn from both clinical experts and industry during breaks and over a conference dinner.
What can you expect?
Wound Care Today 2020 will provide an in-depth look at theoretical, practical and personal challenges for those working in the field of wound care. Have a peep at their full event programme.