Working across borders to tackle skin health and wound healing challenges globally. We're a UK-based organisation but we're proud to work with organisations from across the world who share our passion for creating change in skin health and wound healing.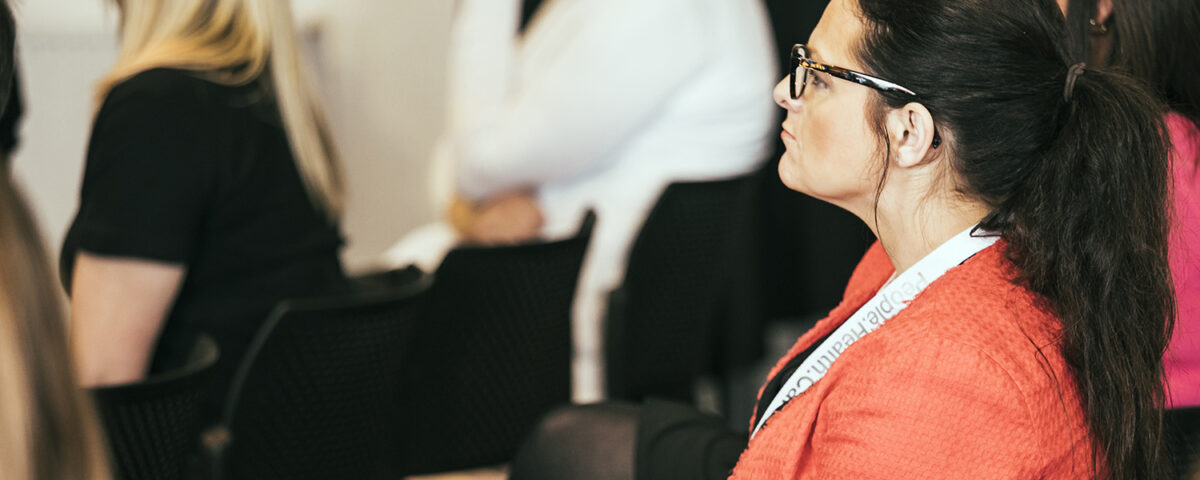 We know that solving skin health and wound healing challenges requires a joined-up approach that reaches beyond the UK. Our international partners include:
EPUAP (European Pressure Ulcer Advisory Panel's) mission statement is to provide the relief of persons suffering from or at risk of pressure ulcers, in particular through research and the education of the public and by influencing pressure ulcer policy in all European countries towards an adequate patient centred and cost effective pressure ulcer care.
---
EWMA (European Wound Management Association) are initiated in cooperation with different national or international organisations, aiming at goals such as an increased data collection and quality of evidence, implementation of knowledge and development of education within wound management. Access to the EWMA Journal
---
Nurses Specialized in Wound, Ostomy and Continence Canada (NSWOCC) is a not-for-profit association for over 500 nurses specializing in the nursing care of patients with challenges in wound, ostomy and continence. NSWOCC acts in the public interest for Nurses Specialized in Wound, Ostomy and Continence to give national leadership in wound, ostomy and continence promoting high standards for NSWOC practice, education, research and administration to achieve quality specialized nursing care.
---
The International Skin Tear Advisory Panel (ISTAP) was formed to raise international awareness of the prediction, assessment, prevention, and management of skin tears. The ISTAP comprises a panel of multidisciplinary healthcare professionals representing: Africa, Asia, Australia, Europe, Middle East, North America and South America.
---
World Union of Wound Healing Societies (WUWHS) mission is to coordinate a world-wide exchange of information between wound societies and other relevant stakeholders, including international and global agencies as well as personal-level friendship exchanges.
Want to join the conversation – why not become a partner?
Why not join some of the world's leading organisations and together we can solve skin health and wound healing challenges. Get in touch with us today.
Join our FREE Educational Events
Whether you're just embarking on your career or have many years experience, our educational sessions are an invaluable way of showcasing your own expertise and learning from others.