As an educator, my students really benefit from me being part of this movement. It's a win – win!
Meet Jane, Lecturer in Nursing & Adult Health, a SOTV member for 5 years and passionate about multi-disciplinary wound care education and research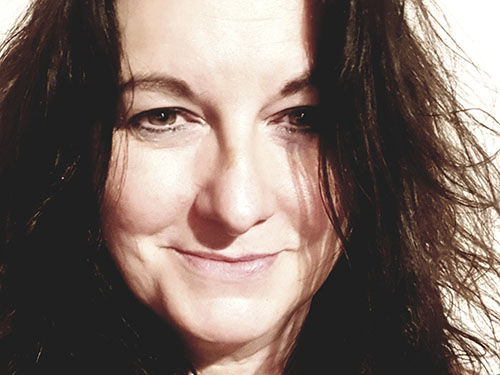 Why I became a Society of Tissue Viability Co-opted Trustee
Through the award of a generous Society of Tissue Viability educational grant I was able to present my research findings at their annual conference.
Connecting with a team of prominent, knowledgeable, passionate and supportive professionals really made me want to give something back to the Society for it to continue to meet its mission ofusing the power of collaborative thinking and action to solve skin and wound challenges.
Being a co-opted trustee
Being a member and co-opted trustee supports my continuing professional development and I am really enjoying being involved in the Society. Being a co-opted trustee is a great way to give it a try and learn about the role. I am hoping to be voted in as a full trustee later this year 🙂