I have been a member for a while and recently became a Co-opted Trustee with a view to being a full trustee
Meet Sharon, the Lead Tissue Viability Clinical Nurse Specialist at Barnsley NHS Foundation Trust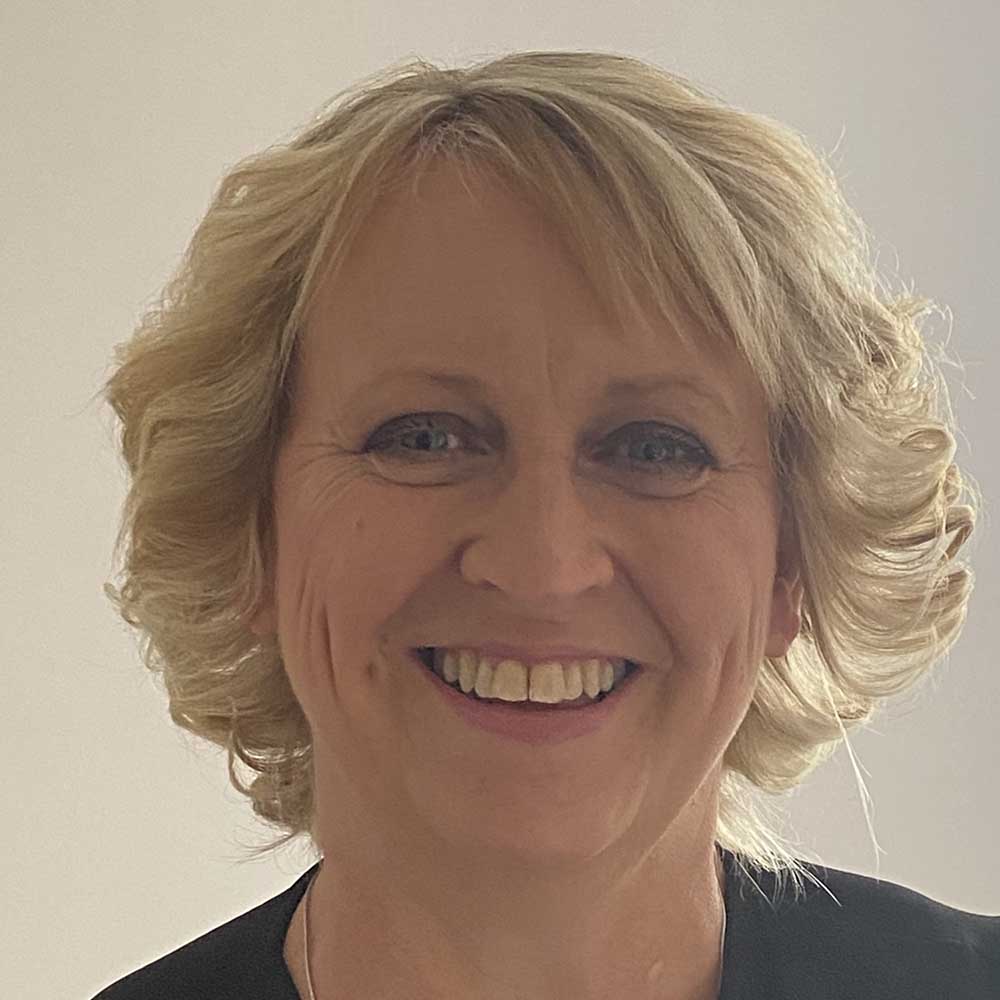 How I became a Society of tissue Viability member
I have been a TVN for over 8 years now and I have followed the work of the Society of Tissue Viability and attended educational events, which have been invaluable. I also have far too many Journals of Tissue Viability in my office!
I saw the advert to become a Trustee and after discussing with some colleagues within the profession, I applied. I thought it would be a great way to enhance my knowledge and broaden my horizons and then bring this back to the staff at the Trust where I work to enhance patient care.
What it's like as a newly Co-opted Trustee
Although I have only been a Co-opted Trustee for a short time months, I have been amazed at how much work goes on behind the scenes.
The trustees have been very welcoming and supportive and I am looking forward to continuing my journey within the Society of Tissue Viability, starting with the conference this year and hopefully becoming a full trustee. Exciting times!