I am an industry representative on the board of Trustees and enjoy the non-stop activity
Meet Vicky who works for 3M. She has been a member for many years and is extremely proud to be a part of the Society of Tissue Viability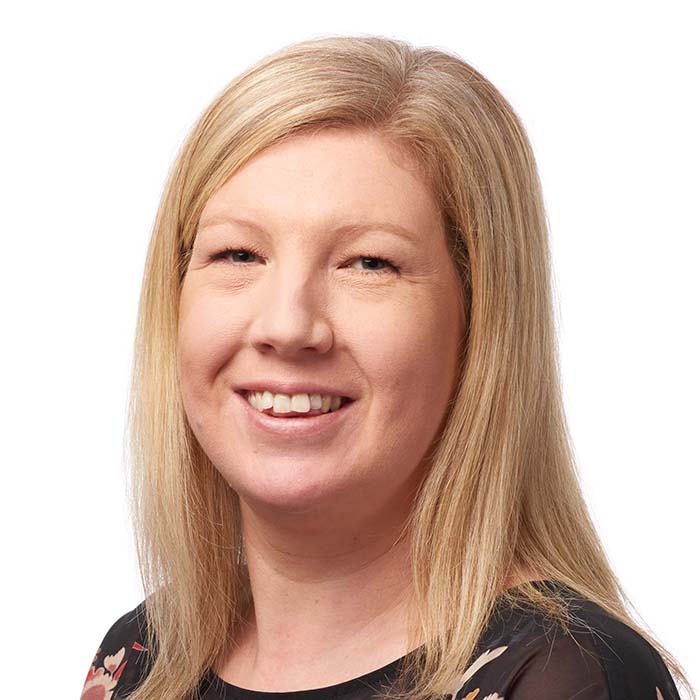 How Vicky got in to tissue viability
Vicky's passion for wound care was ignited when she was a District Nursing Sister and further fuelled when she became a Tissue Viability Nurse. Working in a leg ulcer clinic, in particular, gave her a profound insight and understanding of the impact that chronic wounds have on patients' lives, and the importance of getting them on the right healing pathway, supporting them throughout and beyond that journey. She joined science-based technology company 3M 17 years ago: spending 10 years in Australia and New Zealand and then relocating to the UK, where she now is a Scientific Affairs Manager for Europe covering active and advanced wound care. She is involved in new product introductions, quality improvement programmes and evidence generation, with a strong focus on education and training. She has met some incredible people in this speciality around the globe and she can't imagine doing anything else.
Why did she become a Member and then Trustee?
Vicky firmly believes in the mission of the Society of Tissue Viability, which is that skin health and wound healing is everyone's business and that change happens when we work together, not in silos. In her opinion, it is essential to ensure effective collaboration between clinicians and industry and she is convinced that together they can make a far-reaching and positive difference for patients living with wounds. What's more, she considers that quality improvement programmes such as pressure ulcer prevention or supporting clinicians with pathways, education and training are a means of fostering this collaboration. The Society of Tissue Viability recognises collaboration with industry but does so without bias or promotion and always upholds its values.
What's great about being involved
There is so much that is great about being a Member and Trustee of the Society of Tissue Viability. For her, probably the best things are getting to know and work with her fellow Trustees, the vast amount of knowledge shared by a group coming from a wide range of disciplines and experiences and what can be achieved when they come together. The time and effort they dedicate to the Society of Tissue Viability is incredible and so motivating, and most importantly, she knows she is making a difference.
There are some fantastic programmes with the Society of Tissue Viability. One that she is very passionate about due to personal circumstances is the Skin Care Champions Programme. This was started during the pandemic and recognises the great work of the social care sector through a programme aimed at raising the standard of education in wound prevention and management within the care home sector. The feedback from the first cohort was inspiring: giving carers skills makes positive changes in their workplace and for residents or clients. What's more, they are seen as a source of advice and support for their colleagues.
There are also some annual highlights that the Trustees are very busy with, such as the Conference, Legs Matter and Stop the Pressure Week (to name a few). There is non-stop activity with the Society of Tissue Viability and I am so proud to be part of it.