The influence of sock composition on the appearance of foot blisters in hikers
A must-read paper for all existing, budding and aspiring athletes as well as any healthcare professional with an interest in foot health. At their most basic, socks should be comfortable, limit friction and control the temperature of the foot, all of which can prevent blisters.
Chicharro-Luna Esther, Gijon-Nogueron Gabriel, Sanchez-Rodriguez Raquel, Martínez-Nova Alfonso. Journal of Tissue Viability. Volume 31, Issue 2, 2022, Pages 315-318, ISSN 0965-206X, view paper on the JTV website.
The study written about in this paper examined the role of sock fibres (synthetic vs natural) in preventing blisters in over 200 long distance hikers, all of whom had to meet strict inclusion criteria. The mean age of the sample was 35.8 ± 14.5 years, from 22 countries, and all were undertaking the Camino de Santiago and on average had walked 253.7km.
As many will testify, walking a long distance in a hot and humid environment can generate extra foot heat and humidity leading to skin lesions on the foot. The most frequent of these are blisters, which are painful, and may force the person to stop their activity or limp along.
Key demographic and clinical data were obtained for each hiker as well as the number of blisters on the foot, whether the socks were wet at the end of the day, the model of sock used and the nature of sock constituent fibres.
Overall, 68.5% of the hikers presented with foot blisters, with 74.2% using socks with predominantly synthetic fibres and 25.9% whose socks were mainly composed of natural fibres.
Hiking in wet socks was associated with a 1.94 times greater risk of experiencing foot blisters (95% CI 1.04–3.61) (p = 0.035). However, although analysis showed an association between blistering and the use of wet socks, there was no significant relationship regarding the type of fibre in the sock's used.
The authors recommend hikers change their socks in order to maintain dry feet and thus avoid blisters making the hiking or other form of exercise more enjoyable.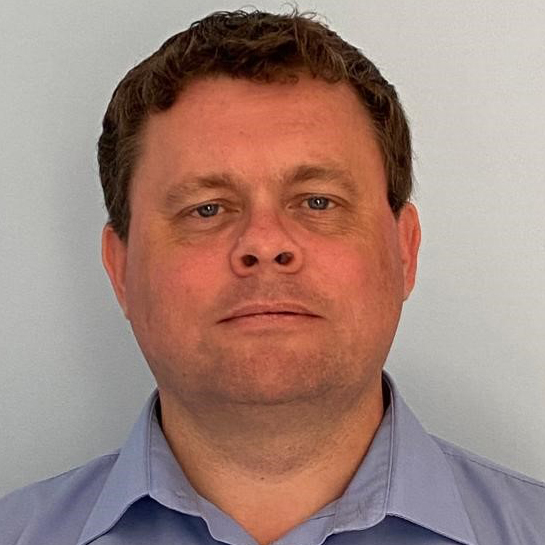 Declan Patton
Director of Nursing & Midwifery Research/Dep. Director of SWaT
School of Nursing & Midwifery, University of Medicine & Health Sciences, Dublin
Read more…