EWMA and SoTV 2024 joint conference
Featuring high quality sessions & presentations, numerous workshops and e-posters and a large industry exhibition where you can meet various companies within wound care. The programme features a mixture of topics important to the wound community.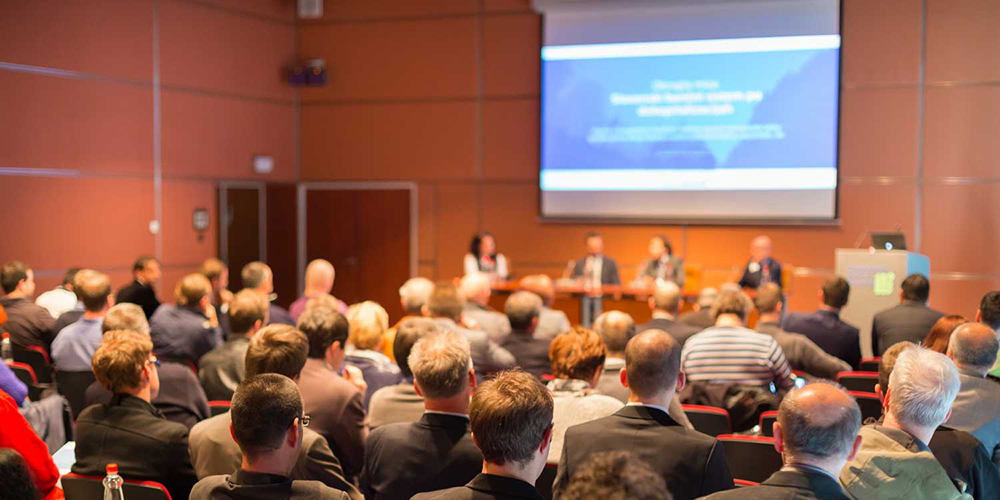 The Society are delighted to be partnering with the European Wound Management Association (EWMA).
Find out more about the Society's collaboration