PURPOSE-T: a new generation Pressure Ulcer Risk Assessment Instrument
As part of the NWCSP Evidence for Wound Care series, watch the recording and join the LIVE Q&A
It's STOP the Pressure week in November and the Society of Tissue Viability and the National Wound Care Strategy Programme (NWCSP) are working together on a #4nations #stopthepressure campaign.
As part of this week, the NWCSP are giving you the opportunity to discover more about a new generation Pressure Ulcer Risk Assessment Instrument: PURPOSE-T.
This will be a recording of a webinar held on the 27 September and Associate Professor Susanne Coleman will be available live to answer all your burning questions.
Watch the video now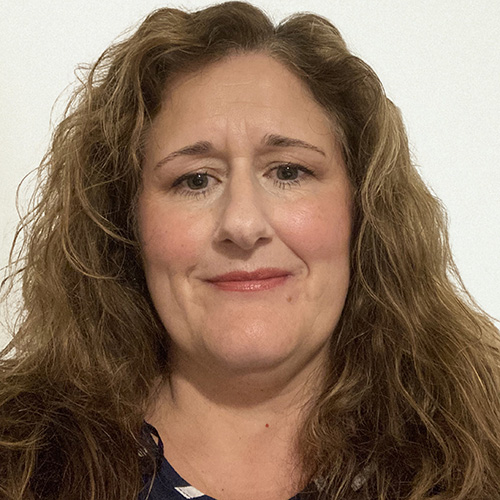 Susanne Coleman
NIHR Post-Doc Researcher
Leeds Institute of Clinical Trials Research, University of Leeds
Read more…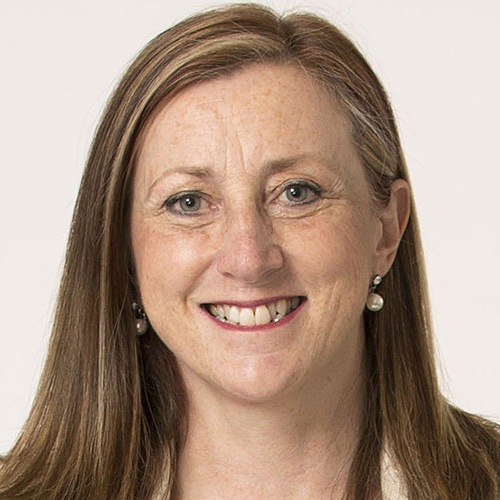 Jane Nixon
Professor of Tissue Viability and Clinical Trials Research
Leeds Institute Health Sciences, School of Medicine, University of Leeds
Read more…