Unlocking the potential of wound care: Strategies for successful digital transformation projects
Join our FREE webinar supported by Healthy.io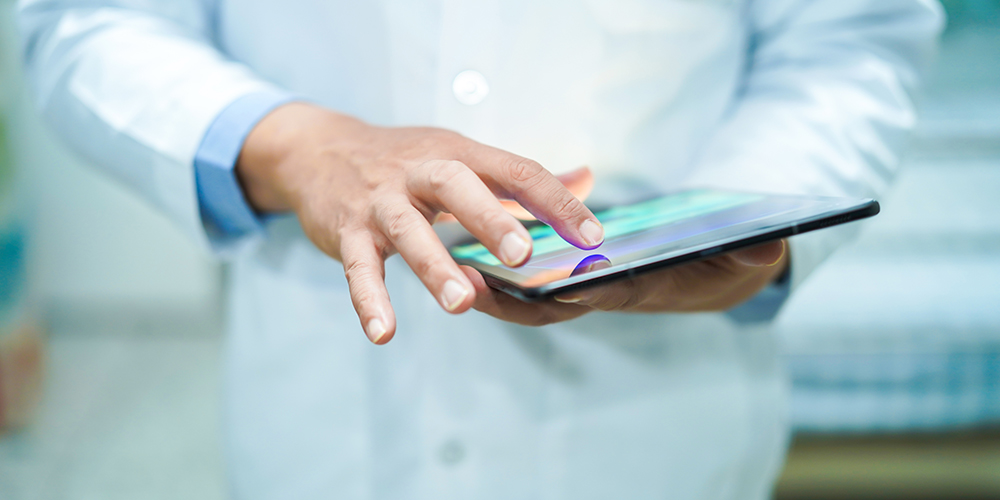 About the webinar
Nursing time spent on wound care is increasing significantly, without always the resources and support required to deliver high quality care.
The use of digital technology would support clinicians working with patients and their wounds by reducing variation, improving accuracy and providing access to data for effective caseload management.
This webinar will be suitable for all members of wound care teams, particularly those curious about how to implement a digital solution. The speakers will share their experience in deploying digital solutions, discuss their strategies for successful digital transformation projects and how to overcome potential obstacles in the process. There will be dedicated time for Q & A.
Speakers
Zoe Larmour,

Service Manager, Specialist Services Community and ICC Care Group

Louise Parker, Quality Improvement & Project Lead, York Community Services

Sarah Gardner, Independent Tissue Viability Consultant & SoTV Vice Chair (Chair/Moderator)
Learning objectives:
Understand the process of identifying improvements objectives
Understanding how to prepare proposal/working plan for change
Recognise challenges faced when implementing a digital solution
Understand the steps required to address challenges and get organisational buy in
Registration
Participation in the webinar is free of charge.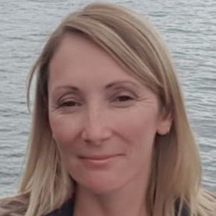 Zoe Larmour
Service Manager for Specialist services
North Cumbria Integrated NHS Foundation Trust (NCIC)
Read more…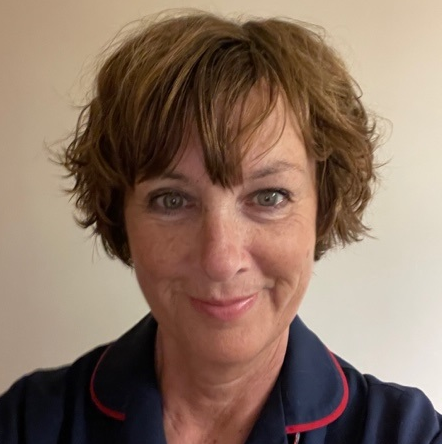 Sarah Gardner
Independent Tissue Viability Consultant
Wound Matters
Read more…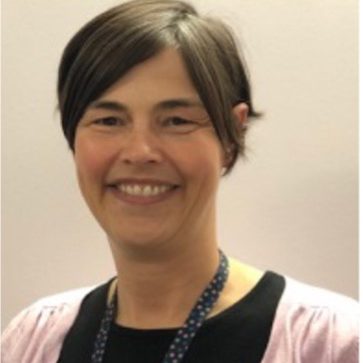 Louise Parker
Quality Improvement and Project Lead
York community services
Read more…