EWMA 2024: Abstract submission
We want to encourage high quality research and educational papers and support the many healthcare professionals who want to improve clinical practice and share implementation of innovation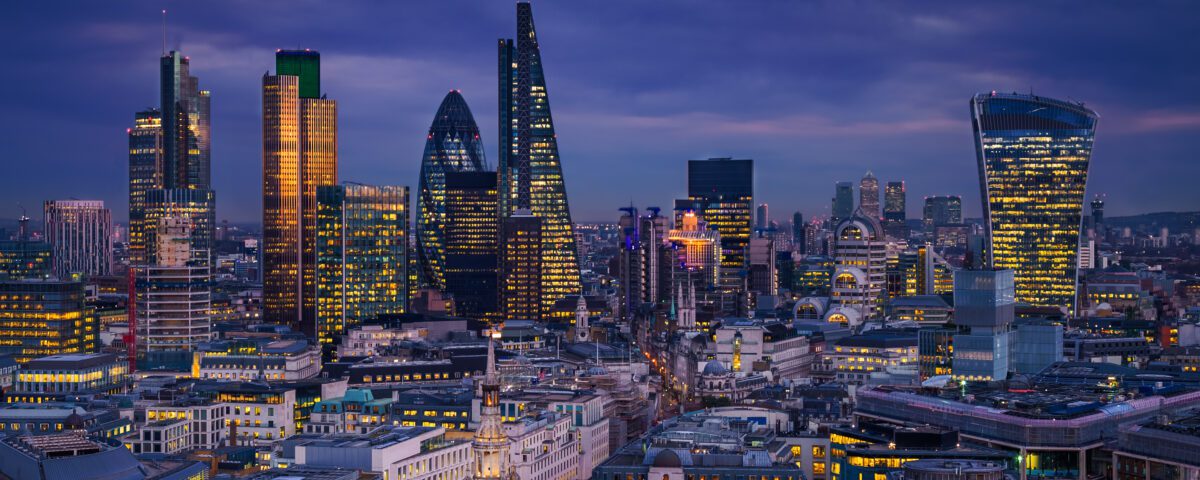 Abstract submission for EWMA 2024 closes 6 December!
To present your research, case study or product evaluation as a poster or oral presentation, you need to submit an abstract to the EWMA organising committee by the given deadline, 6 December 2023. Your submission will be reviewed by a member of the executive committee and if successful, you will be notified by February 2024 and invited to attend the conference as an oral or poster presenter.
If you're submitting for the first time, it may seem daunting, so the Society of Tissue Viability Trustees are here to help!
The Trustees ran a live workshop on 21 November "How to write an inspiring abstract, poster or free paper presentation – An interactive guide for Healthcare Professionals" which is now available ON DEMAND. They shared their experiences, discussed ideas and gave practical hints, tips and tools to help people have the confidence to give it a go.
The speakers on the webinar were:
And they have made a FANTASTIC offer for Society members!
They are happy to answer questions or review your abstract if you email hello@societyoftissueviability.org by 30 November.
WEBINAR: How to write an inspiring abstract, poster or free paper presentation, an interactive guide for HCPs
Categories
Antimicrobials
Atypical Wounds
Burns
Devices & Intervention
Diabetic Foot
Health Economics & Outcome
Categories
Negative Pressure Wound Therapy
Quality of life
Surgical approaches
Translational Science
Wound Assessment
Case Studies (e-Poster on display only, no oral timeslot)
Professional Communication (e-Poster on display only, no oral timeslot)
Abstract presentation types
Submit your abstract for:
Oral Presentation: If accepted for oral presentation, you will be offered an 8 minute presentation timeslot in a free paper session.
Electronic Poster Presentation or display: If accepted for e-poster presentation, you will be offered a 3 minute presentation timeslot and have the e-poster on display throughout the conference or choose to have your e-poster on display only. E-posters in the categories "Case Studies" and "Professional Communication" are accepted for display only.
Language: English. All abstracts must be submitted and presented in English.
Word limit: 250 words excl. title, authors and affiliations.
Template: Please use the submission template, which is available here.
Review of abstracts: All abstracts are reviewed by the EWMA Scientific Committee. The Scientific Committee holds the right to offer the author another presentation type or category than the type and category chosen during submission.
Abstracts publication: By submitting an abstract to EWMA 2024 submitters give their consent to the publication of the submitted abstract in the conference material (E.g. App, website, EWMA Journal of Wound Management)