I am honoured, privileged and humbled to work at a national level with dynamic & committed professionals
Jane was a Trustee of the Society from 2007-2017 (with a 1 year break), and from 2020-2022, including a 4 year period as Vice Chair and Chair of Trustees and 8 year period as Treasurer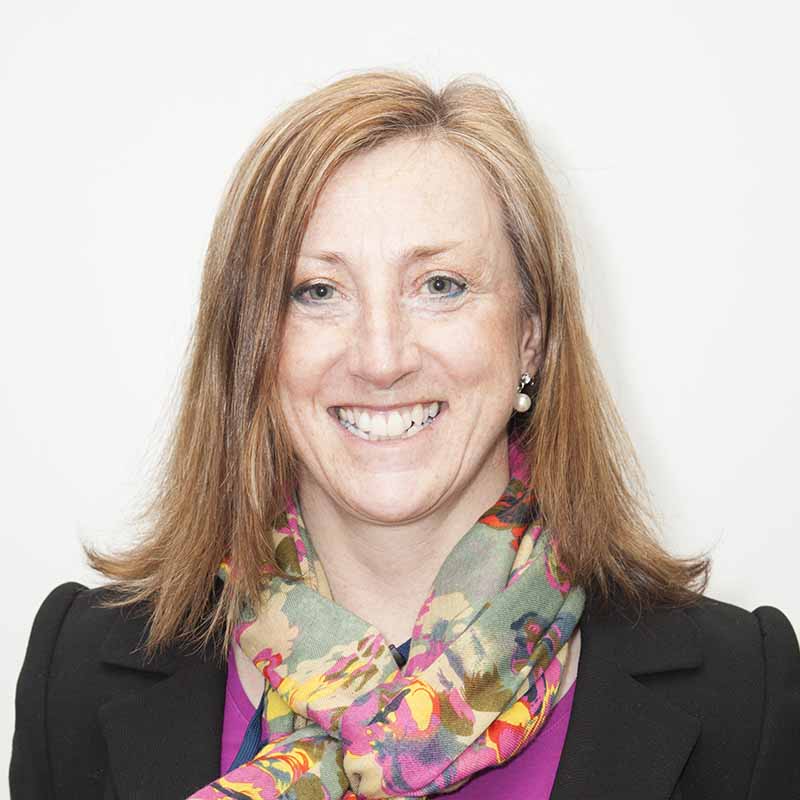 Jane is Professor of Tissue Viability and Clinical Trials Research and Deputy Director at the Institute of Clinical Trials Research. In 2016 she was appointed as an NIHR Senior Investigator, in 2017 was awarded an MBE for her contribution to health research and in 2018 was appointed as a Fellow of the Society of Tissue Viability (formerly the Tissue Viability Society).
Jane leads an internationally renowned National Institute for Health Research (NIHR) funded programme of research in pressure ulcer prevention including three large mattress trials and important areas such as pain, severe pressure ulcers, risk factors, risk assessment, and quality of life, with a strong practice focus. Jane has developed NHS capacity including Nurse Consultant / Specialists as PIs and Clinical Research Nurses across 30 NHS Trusts led a successful team who have recruited circa 6000 patients in 7 years.
Jane was a Trustee of the Society of Tissue Viability from 2007-2017 (with a 1 year break), and from 2020-2022, including a 4 year period as Vice Chair and Chair of Trustees and 8 year period as Treasurer, playing a key role in the Society's strategic development as an organisation and influencing national policy and practice.
In 2015 Jane initiated the Wounds Research Network (WReN) on behalf of the Society of Tissue Viability, which agreed to pump-prime the network and has led to a greater awareness of the large portfolio of multi-disciplinary wounds related research and associated methodological work of relevance to clinical practice.
"I've been honoured, privileged and humbled to work at a national level with dynamic and committed professionals who are dedicated to improving standards of clinical care, education and research practice."