Journal of Tissue Viability STOP The Pressure virtual issue
Preventing Pressure Ulcers: Still an urgent clinical priority
The Journal of Tissue Viability (JTV) has an amazing library of papers from over the years and we're going to share them with you in a series of special virtual issues.
November is STOP The Pressure month so we've had a good look through and pulled together our top articles for pressure ulcer prevention.
You can view the list articles on-line and there are 2 which are open access and free to download. Members of the Society of Tissue Viability can view and download all articles for free.
Women generally receive more special support surfaces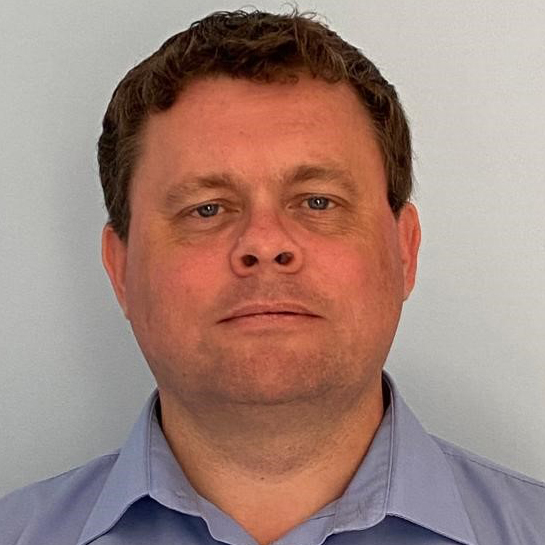 Declan Patton
Editor of Journal of Tissue Viability
Dublin
Declan is currently Director of Nursing and Midwifery Research and Deputy Director of the Skin Wounds and Trauma (SWaT) Research Centre at the RCSI University of Medicine and Health Sciences. Read more…