Join our Breakfast Symposium sponsored by 3M
Join us on Thursday 27 April at 8am for our Breakfast Symposium - Addressing the Skin Integrity Challenges of Today - Sponsored by 3M
We're delighted to present this Breakfast Symposium sponsored by 3M
Title: Addressing the skin integrity challenges of today
Time: 08:00 – 09:00 (30 minutes of presentations + 30 minutes of panel discussion)
Moderator: Fran Norman (was Spratt) – Lead Nurse Tissue Viability RN, Bsc (first class honours), Msc in Advancing Practice Tissue Viability, Southampton University Hospitals, NHS Foundation Trust
Speakers
The objectives and outline of the session
Increase your confidence in assessing the signs and symptoms in people with darker skin tones  – Jacqui Fletcher OBE
Gain an understanding of the impact of the current climate in the NHS on skin integrity – long waits and long lies – Jacqui Fletcher OBE
Deepen your awareness in identifying patients at greater risk of Moisture Associated Skin Damage (MASD) – with a focus on critical illness and how pain can impact recovery.  Learn about an innovative Simple Safety for Skin Protocol – Robert Gannon
Panel Discussion
You will have the opportunity to join the panel discussion with Jacqui and Robert following the presentations.
Take a look at the full conference programme
Book your free place at our conference now
Refreshments
A light breakfast and drinks will be provided by the Society on arrival so you can get your seat early. We look forward to seeing you for a fantastic symposium.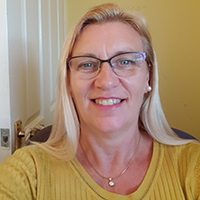 Jacqui Fletcher
Senior Clinical Advisor STOP the Pressure Programme & Clinical Lead Pressure Ulcers
NHSEI and National Wound Care Strategy Programme
Read more…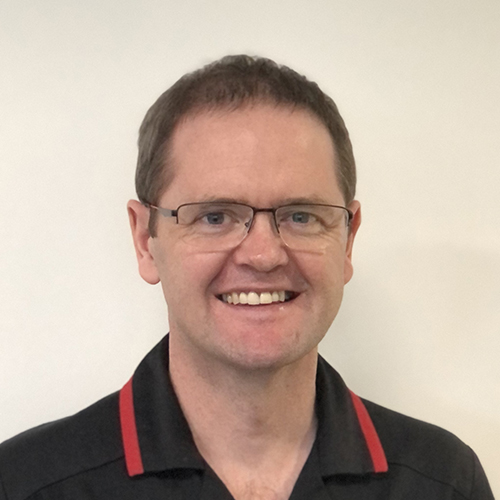 Robert Gannon
Nurse Consultant for Wound Care
Royal Papworth Hospital NHS Foundation Trust, Cambridge
Read more…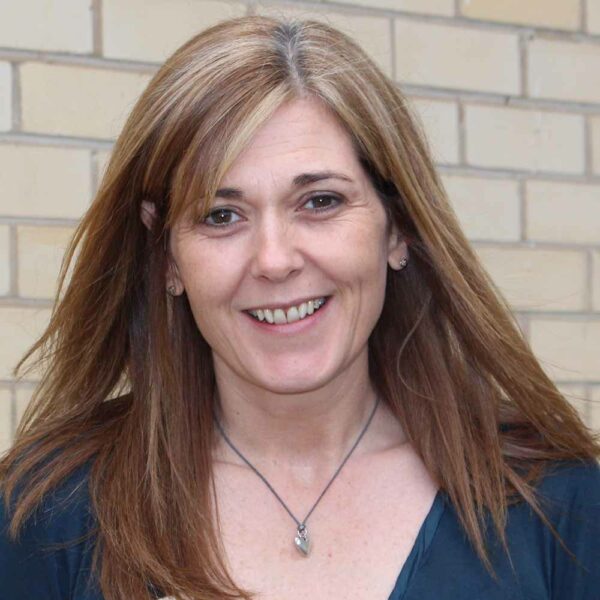 Fran Norman (was Spratt)
Lead Nurse Tissue Viability
Southampton University Hospitals, NHS Foundation Trust
Read more…