SoTV 2023 annual conference – solving skin & wound challenges together
We believe that skin health and wound healing is everyone's business and that change happens when we work together, not in silos.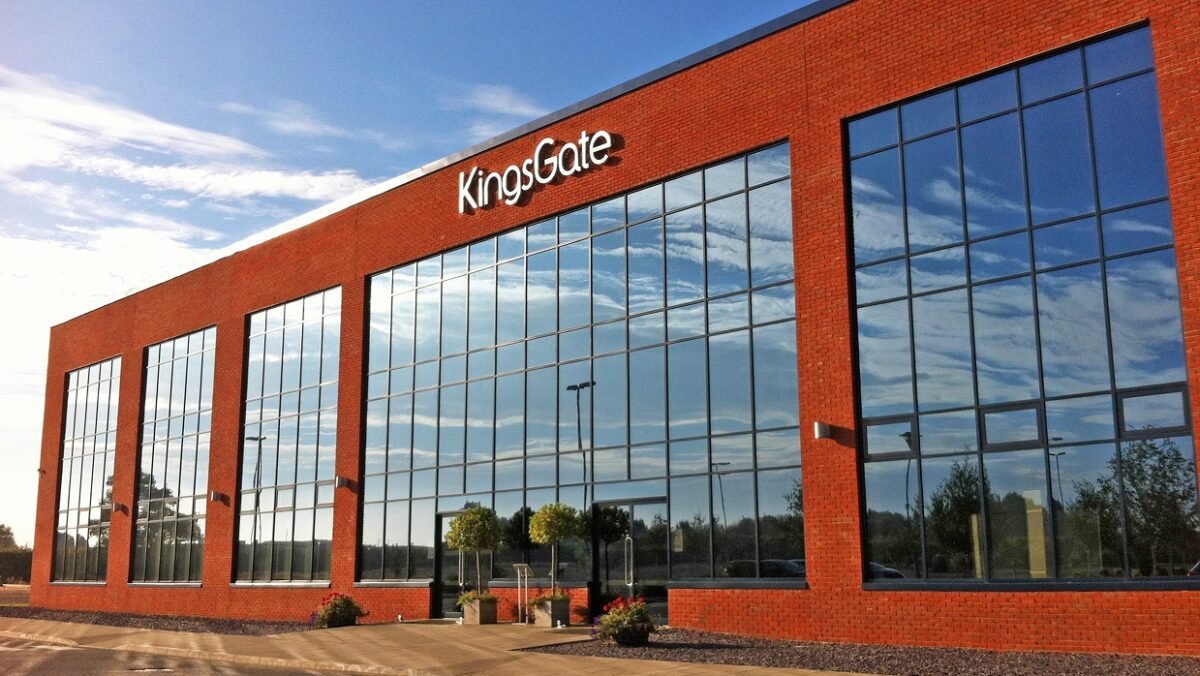 Come to the SoTV 2023 annual conference – solving skin & wound challenges together and you can join our community and listen to live lectures, interviews and discussions, take part in workshops, visit our industry exhibition, network with colleagues and speakers and join the live conversations during the sessions.
Our conference really is a space where professional connections are made, ideas are shared and collaborative action happens.
Our programme will include
The very latest on pressure ulcer prevention and management
Lectures and hands-on workshops on lower limb management and compression
Managing surgical wounds and preventing and treating surgical site infections
Collaborative working in wound care
Panel debate with burns/trauma experts
Innovation and quality improvement
Full programme of interactive workshops – advanced bandaging skills, vascular assessment, motivational interviewing and more
A full day devoted to evidence-based practice
Our 'Fundamentals of wound care' day
Funded places
We are delighted to be able to offer a number of funded places for attendance at our conference.
Those living more than 45 miles from the conference venue can request a travel and accommodation bursary – these are available to Society of Tissue Viability members working and residing in the UK. Assistance is provided to those who are awarded a bursary with hotel and travel bookings.
Thanks to our Corporate Partners who support these funded places.
Exhibition and branding opportunities
For companies who are looking to exhibit and / or explore other ways to promote their brand and products – floorplans and branding opportunities are now available
Call for abstracts
We want to continue to encourage high quality research and to support the many healthcare professionals and organisations who seek to improve clinical practice and outcomes for patients. We especially welcome first time presenters.
To present your research, quality improvement project, case study or product evaluation as a poster or oral presentation, submit an abstract by Sunday 5 March 2023
Hotels, travel and parking
All the information to make your trip to Peterborough hassle free
The role of Clinical Research in providing Evidence of Clinical Utility and Effectiveness
The Wounds Research Network (WReN) would like to support industry colleagues by sharing current best evidence of clinical research methods which underpin clinical utility and clinical effectiveness evidence. This is a one day event taking place during #SoTV2023 and is a fantastic opportunity to gain more knowledge of clinical research.
The conference was very educational and well planned. The speakers were invaluable to our practice and their passion shined through