If you work in skin health and wound healing - whether as a TVN or a generalist health care professional - membership gives you access to a wealth of learning and networking opportunities to help you develop.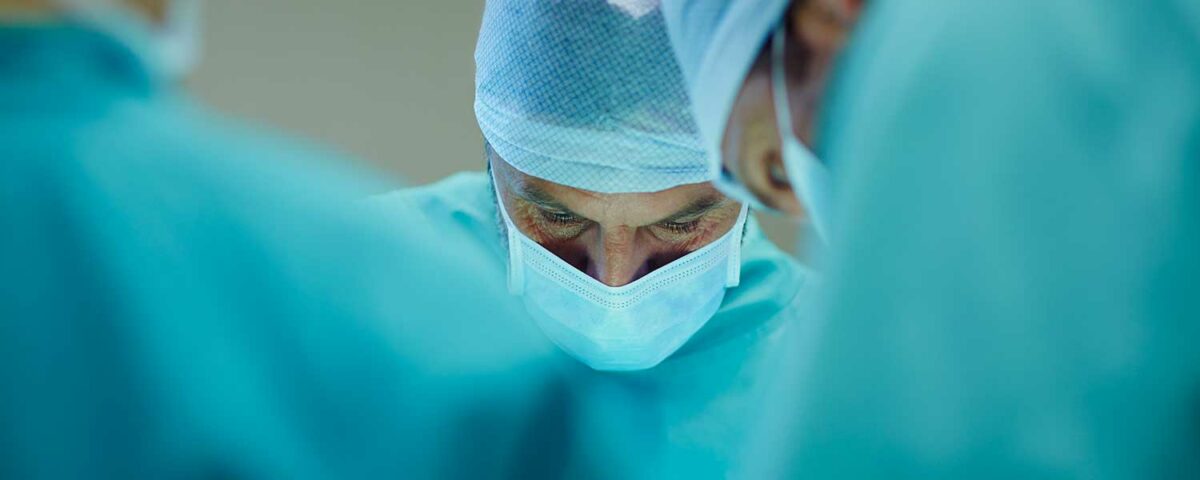 We began in 1980 with the primary goal of giving skin health and wound healing professionals the support, learning and connections they needed to build their skills and ultimately provide the best care for patients.
That's still one of our core aims today and all our activities are designed to help create a skilled, supported community of professionals working together to solve skin and wound challenges.
Get the very latest thinking from The Journal of Tissue Viability
The Journal is a must-read for anyone working within skin health and wound healing. It covers all aspects of skin health and wound healing, ranging from systematic reviews, reports of randomised controlled trials, laboratory studies, case series and individual patient histories. As a member, you receive the Journal free as part of your annual subscription, as well as access to all back issues – helping you stay on top of all the latest developments and advancements within the field.
Navigate the changes and challenges within skin health and wound healing
We know the challenges of working within healthcare today. The need to stay on top of new guidelines and best practices, while balancing the ever-increasing demand of your time. We make this as easy as possible by regularly publishing new, easy to understand guidelines and consensus documents that give you a clear, up-to-date picture of what you need to know and do now to continue to practice safely.
Apply for educational grants to national and international conferences
Conferences remain one of the very best ways of accessing the latest knowledge and building invaluable professional connections within skin health and wound healing. We know that costs can be prohibitive patclatly if your employer doesn't fund your place. You can apply for an educational grant that covers the cost of your ticket, travel and accommodation for our own Conference, as well as other conferences such as EWMA and EPUAP
Bolster your skills with our educational sessions – tailored for all levels
We offer regular online education where you can share your experience and deepen your knowledge. These include Fundamental sessions, Advanced and Service specific/specialist events.
All sessions are FREE to attend and, in addition include an industry showcase where you can discover the latest product innovations.