We platform the best new thinking and practices in skin health and wound healing and make sure it reaches the people it needs to.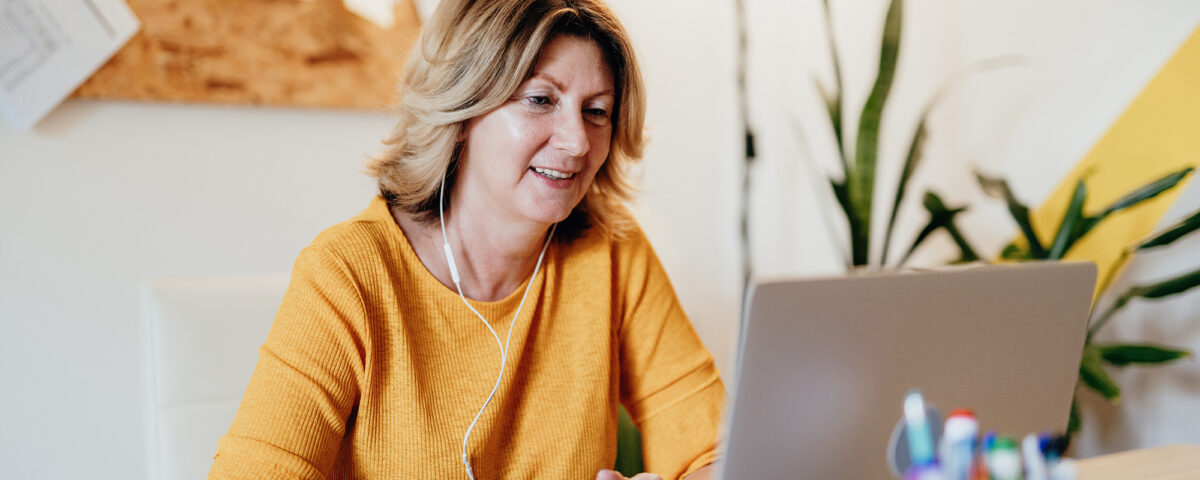 Making sure the best new thinking and practices in skin and wound care reaches the people it needs to is a core part of our mission.
Our education platform is designed to meet the needs of all those involved in caring for patients at risk of skin breakdown or with a wound. This means listening to the challenges everyone working in healthcare and their patient groups face, and tailoring our educational programmes to meet these needs. 
We aim to provide a range in the level of education provided – from a basic or fundamental level that may suit those new to wound care, such as students and people working in the care sector, to a more advanced level of education aimed at those with more experience in wound care. As well as core offerings which include Educational Sessions and Webinars – aimed at diffrent stages of people's careers – we've also pioneered a Skin Care Champions programme that's helping upskill the care sector workforce, who are often at the frontline of wound and skin challenges.
Accessibility of educational resources is key, which is why we deliver education in a number of different ways –  from virtual educational sessions, webinars and face-to-face events such as our annual conference. We're also proud to work with carefully selected industry partners to help bring more high quality, independent education to people with an interest in skin health and wound healing.
If you're an expert in skin health and wound care, join us as Trustee and help us do even more to solve skin and wound challenges.
Being a Trustee of the Society of Tissue Viability is an invaluable opportunity to steer our organisation and make sure we're working as effectively as we can to achieve our core mission of solving skin and wound challenges together.