New reviewers for the Journal of Tissue Viability
We are proud to announce that we now have three trustees on the JTV Editorial board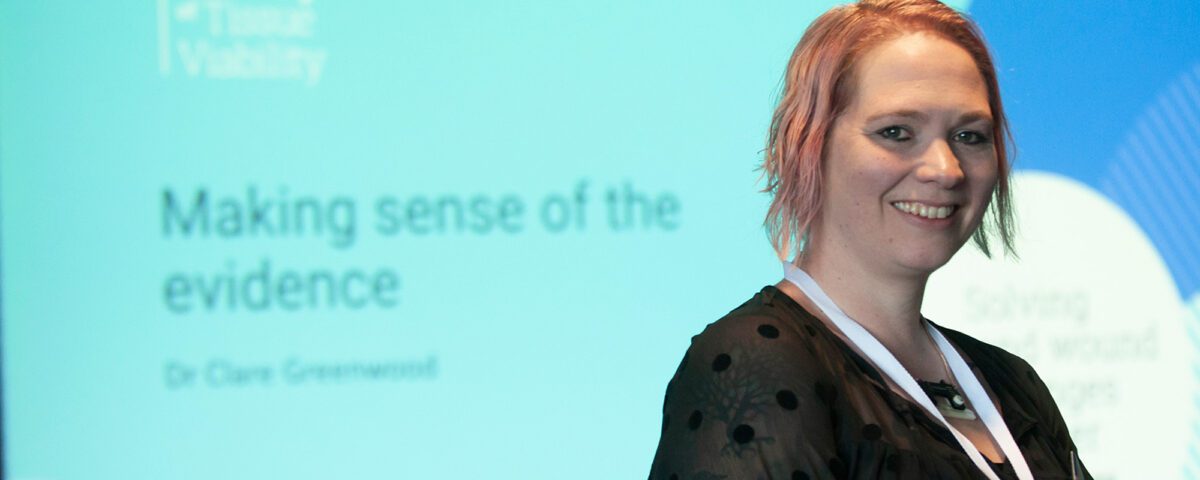 We were so pleased with the recent news that Impact Factor for the Journal of Tissue Viability had increased from 2.932 to 3.374. It is now ranked 13 out of 125 in the nursing category rankings (previously 15).
As a Society, we are continually looking at ways to support and promote the Journal of Tissue Viability, and we are proud to announce that we now have three trustees on the Editorial board: Clare Greenwood, Natasha Levy and Associate Professor Peter Worsley.
Clare is highly delighted to have this new responsibility and said:
I am so proud to have been able to contribute to this fantastic Journal in the past as an author and reviewer, and to now be on the editorial board is a brilliant opportunity to further support the Journal. I look forward to working with the new Editor in Chief Professor Declan Patton and supporting the fantastic researchers publishing in the journal.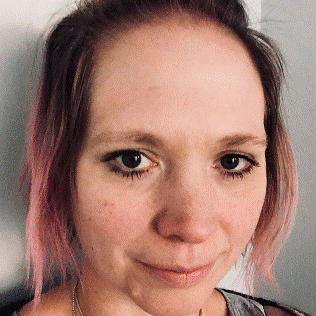 Clare Greenwood
Trustee
Leeds
Clare is a clinical academic at Leeds Teaching Hospitals, and working as a Senior Clinical Nurse Specialist in Tissue Viability for the last 13 years. Read more…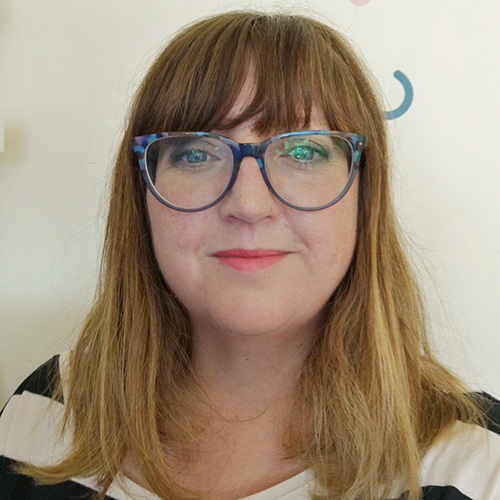 Natasha Levy
Trustee
Huddersfield
Natasha is a Senior Lecturer in Podiatry at the University of Huddersfield, where she has worked since 2010, Read more…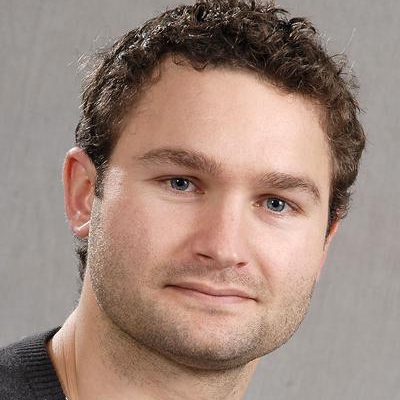 Peter Worsley
Trustee
Southampton
Peter is Associate Professor within the School of Health Sciences at the University of Southampton. He is a qualified physiotherapist with a PhD in Bioengineering. Read more…