Advances in surgical wound management and reducing surgical site infection (SSI)
Our free on-line advanced study days promote the best practices in skin health and wound healing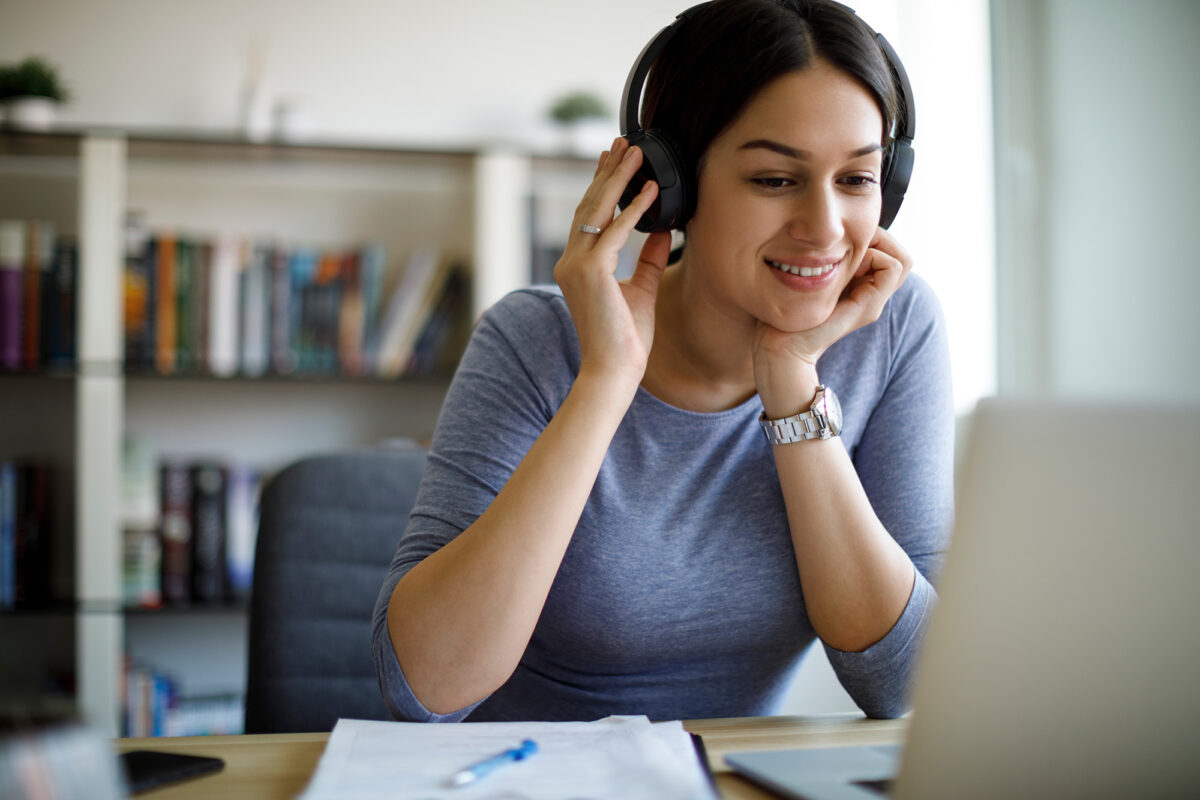 Overview
A surgical site infection (SSI) is the most reported type of healthcare- associated infection and represents a burden to individuals, their families/carers and the NHS.
All surgical wounds are at risk of developing complications, but research suggests that by standardising education and raising awareness of key risk factors up to 50% of SSIs could be avoided.
This study day will share examples of best practice where implementation has resulted in a reduction of SSI and will help delegates consider strategies specifically aimed at prevention.
Who's the surgical site infection study day suitable for?
This study day is aimed at clinicians caring for patients undergoing surgery (Both pre and post operative). Generalist RNs working on surgical wards, community nurses, general practice nurses, student nurses, tissue viability nurses, infection control nurses/matrons, podiatry and any clinician working with patients who may have needs associated with skin health and wound healing.
Programme
Surgical Site Infection surveillance: Time for a new agenda? – Melissa Rochon, Trust Lead for SSI Surveillance, Research and Innovation, Guy's and St Thomas' NHS Foundation Trust
Progress in wound imaging: what place for infrared thermography in assessment of surgical wounds? – Professor Charmaine Childs, Professor of Clinical Science, College of Health, Wellbeing and Life Sciences, Sheffield
Understanding SSI and our role in antimicrobial stewardship/antimicrobial resistance – Dr Karen Ousey, Professor of Skin Integrity, Director for the Institute of Skin Integrity and Infection Prevention, University of Huddersfield
Biofilms – a clinical challenge? – Professor Steven Percival – CEO and Director, Biofilm Centre
Preventing SSIs in Orthopaedics – Mr Sanjeev Sharma and Ms Leanne Skidmore, Barnsley Hospital NHs Foundation Trust
Download a copy of the programme
Virtual exhibition
There will be an interactive virtual exhibition of wound care products and preventative aids from our industry partners.
Our Trustees look forward to welcoming you all virtually to the classroom.