Multi professional student learning
We believe that skin health and wound healing is everyone's business and that change happens when we work together, not in silos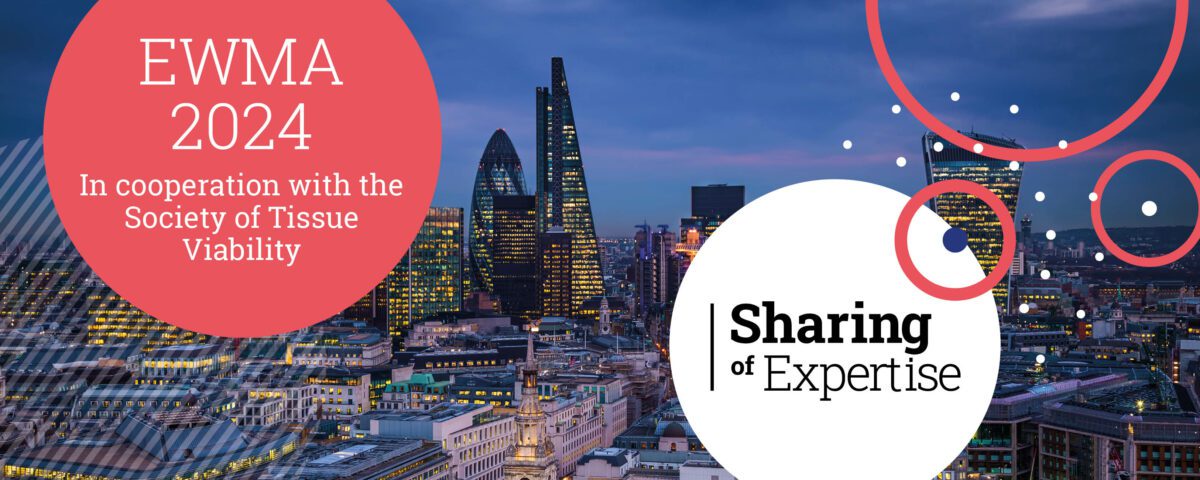 Free entry for all pre-registration, nursing, medical, AHP students and lecturers
When
Thursday 2 May 2024
Title
Multi professional student learning
Who is this day suitable for?
We welcome attendance from any student clinicians with an interest in wound prevention and management. This includes student nurses, podiatrists, midwives, nurse associates, paramedics, medics, physician assistants, physiotherapists, and occupational therapists. Academics are also encouraged to register to attend with their students, or as individual delegates via the below link also.
Stream content
Attending such a large conference can be overwhelming so we have planned an introductory and closing session and outside of that, you will have access to the full conference programme and industry exhibtion.
Introductory session for students & lecturers to help you get the most from your day and provide suggested sessions/pathways for different professional groups. The session will also prepare you to navigate the exhibition so you can learn about the latest innovations in wound care.
Access to the full conference programme and exhibition on the day.  This is a fantastic opportunity for students to experience a large international conference with world leading experts in the field of Tissue Viability
Closing session where you will be encouraged to reflect on what you have learnt and consider how this may be implemented in practice.
Registration
Click here to be redirected to EWMA's web page to complete your FREE registration
This is a fabulous opportunity and we look forward to seeing you all in London!