Using our brand shouldn't be scary, it should be something you get excited about and that you're proud to show to everyone.
Applying our brand
The following shows examples of how you can bring all of our brand elements together to create engaging, well-considered and high quality communications.
Your simple check list
Whether you're writing an email, popping together a slide deck, or creating a scientific poster – check the following to make sure you're making the most of our brand.
Digital applications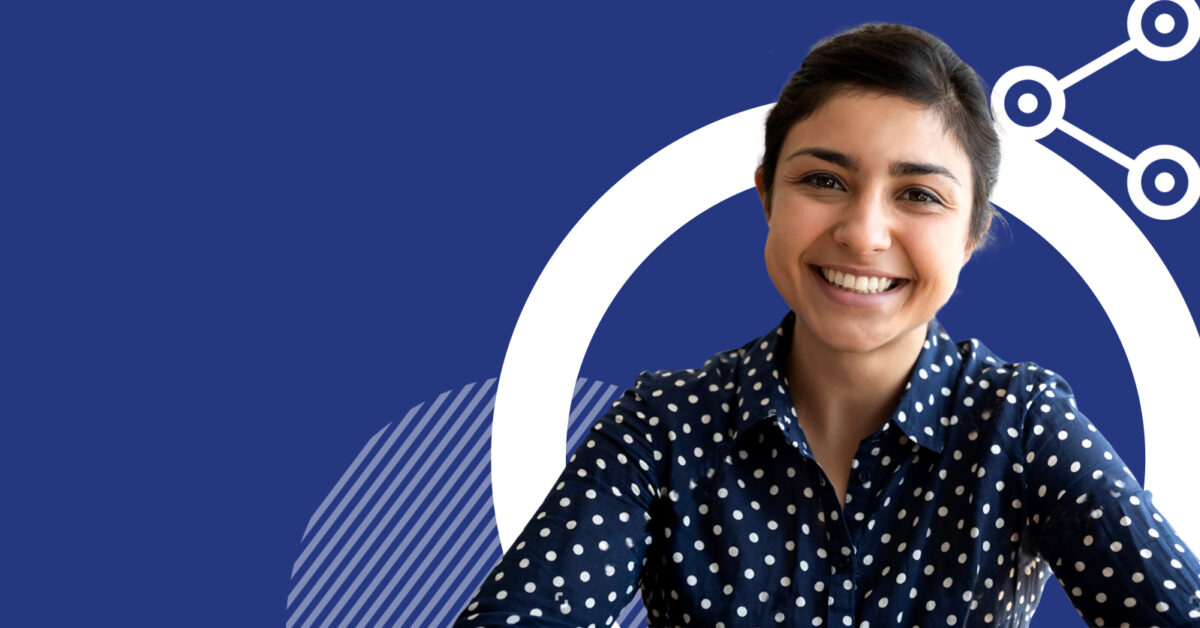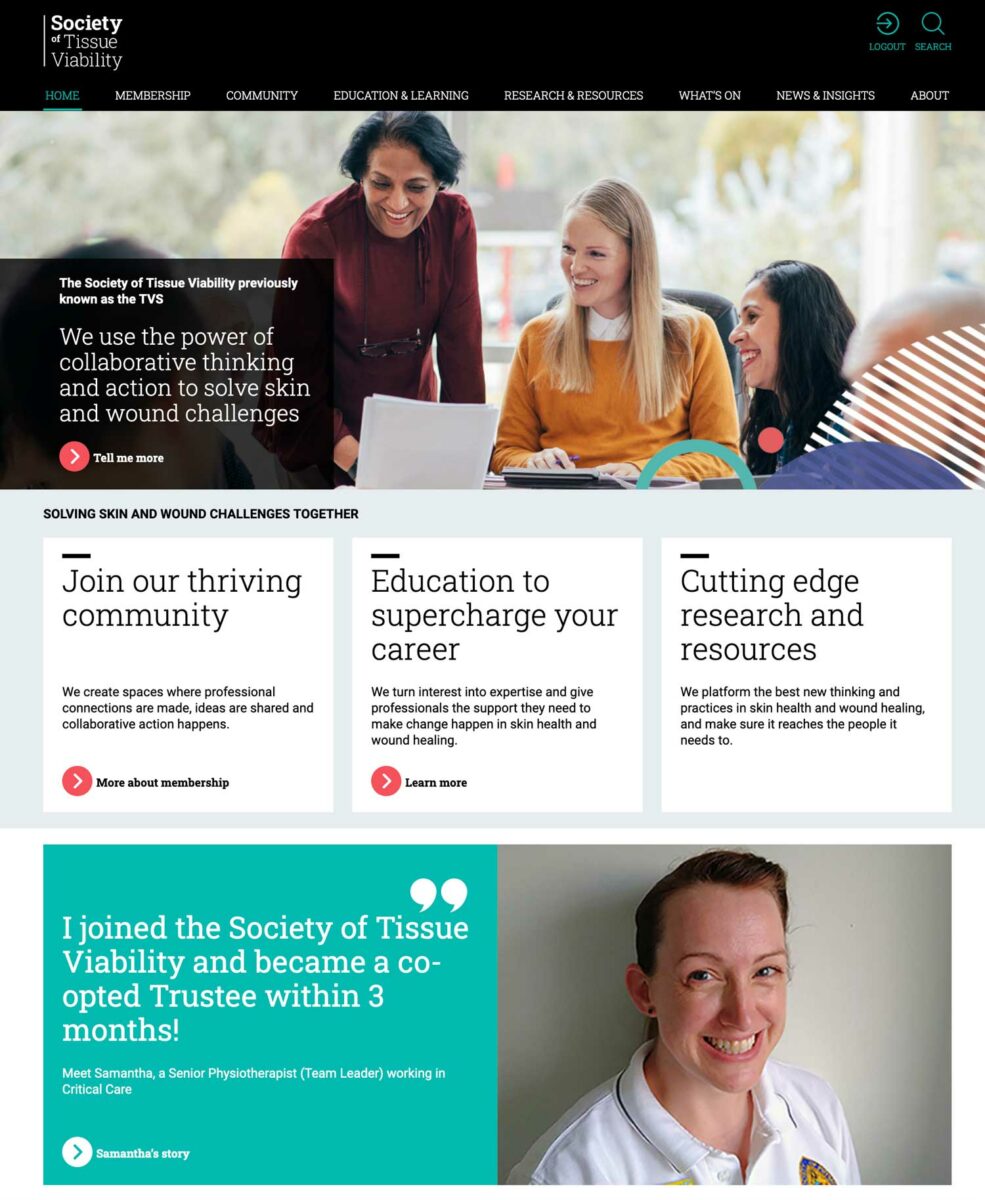 Endorsements and print ideas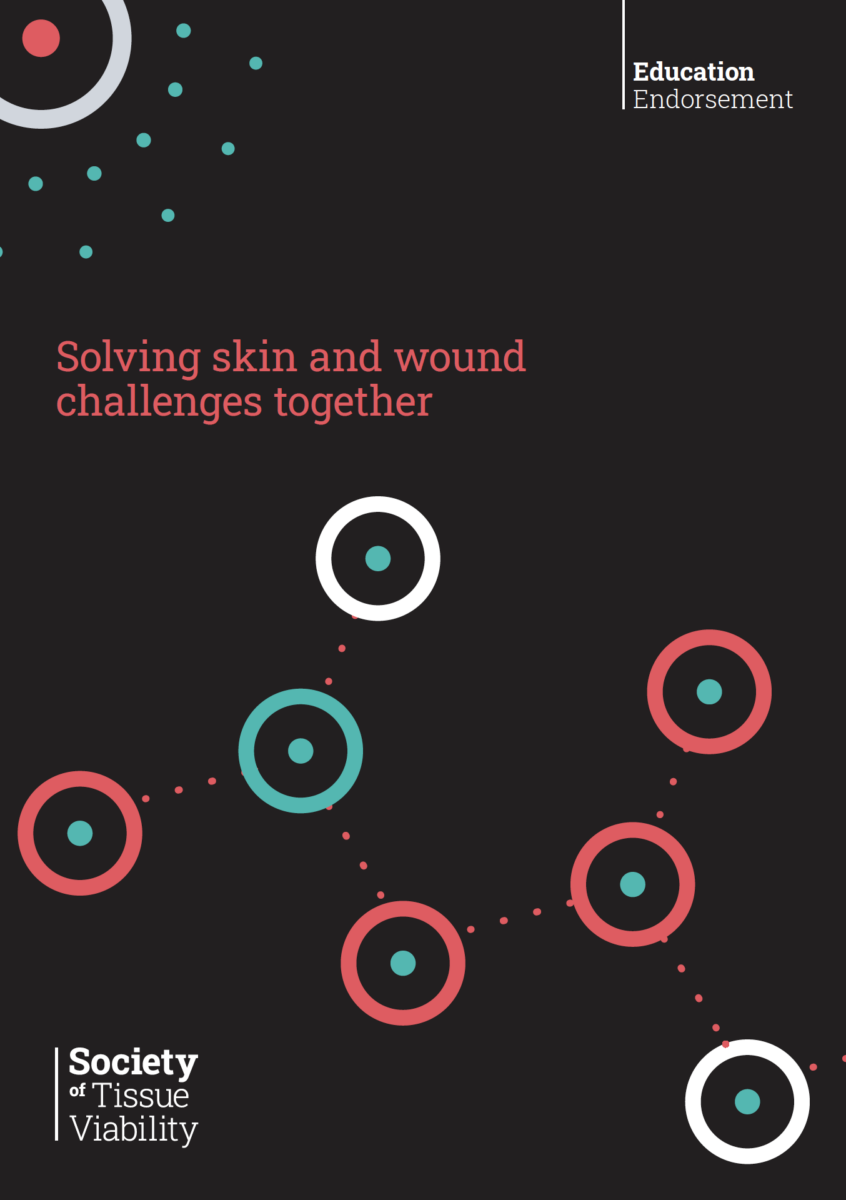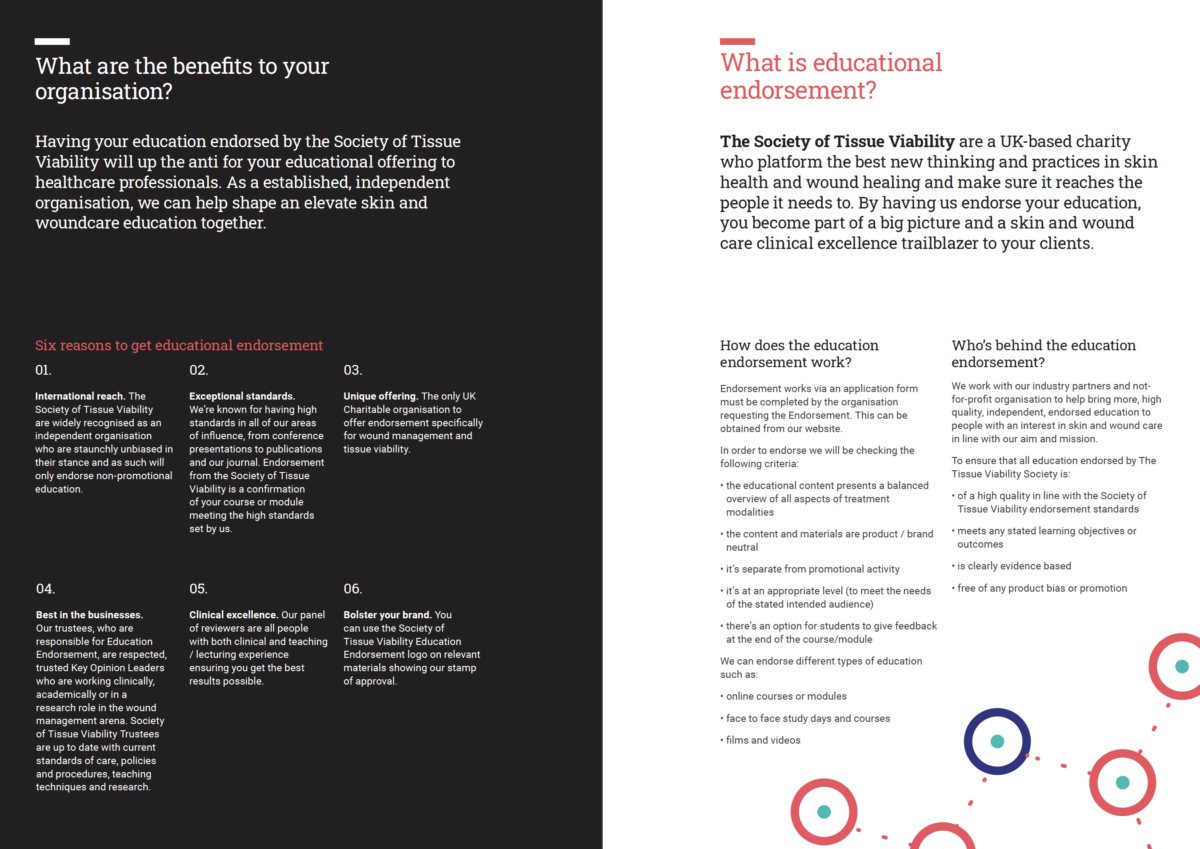 Skincare Champions and print ideas

Brand reminders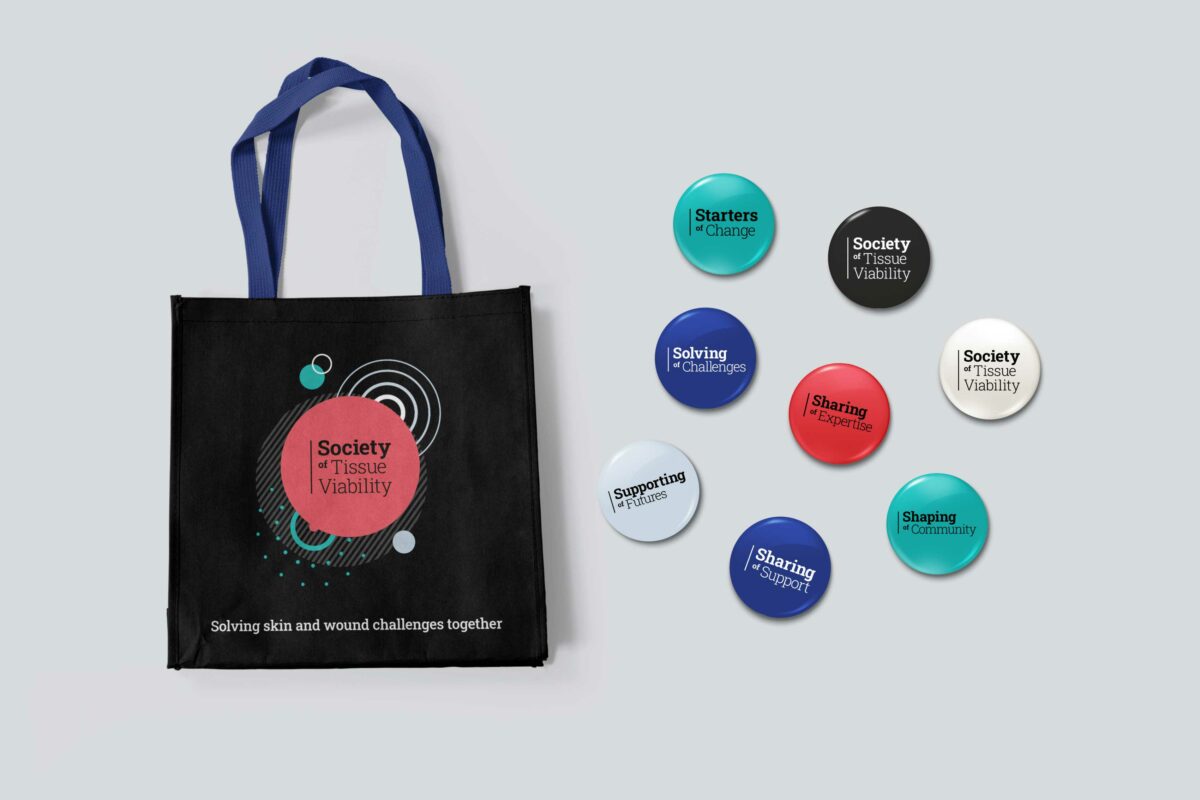 Cover ideas