Dermatology awareness for wound care practitioners
Our free service specific/specialist days promote the best practices in skin health and wound healing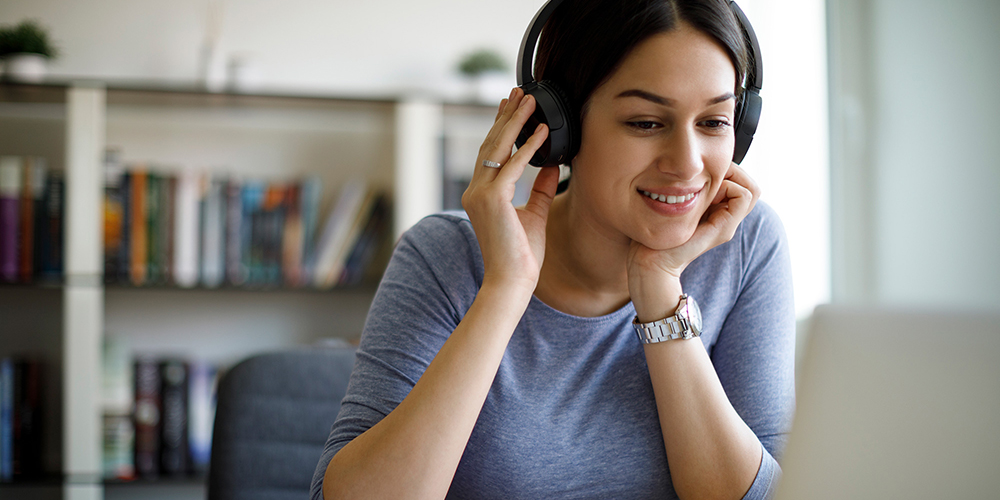 Overview
It seems extraordinary that tissue viability is all about skin integrity, but more often than not tissue viability  and dermatology services are delivered independently of each other. Patients will often present to generalist clinicians or tissue viability nurses with a common skin condition but frequently these clinicians do not have the knowledge to diagnose these conditions and as a result diagnosis and treatment is delayed.
This study day will help break down this silo working by sharing the work already in place by clinicians with an interest in dermatology and wound care. Dermatology experts will offer sessions on common skin conditions and how to recognise atypical skin lesions. New evidence based technologies for diagnosing and treating skin conditions will also be shared.
It is hoped that after the study  day, tissue viability clinicians or those working in generalist settings will have more confidence in recognising and diagnosing some skin conditions and know when it is necessary to  refer on for a specialist opinion.
Who's the study day suitable for?
This study day is aimed at: Tissue viability nurses, District/ community nurses, general practice nurses, podiatrists, A&E, minor injury/ first aid units, registered nurses working in care homes, dermatology nurses, post registration clinicians with an interest in dermatology, General practitioners/ GP trainees.
Virtual exhibition
There will be an interactive virtual exhibition of wound care products and preventative aids from our industry partners.
Our Trustees look forward to welcoming you all virtually to the classroom.