Optimising skin health and wound healing in palliative care settings
Our free service specific/specialist days promote the best practices in skin health and wound healing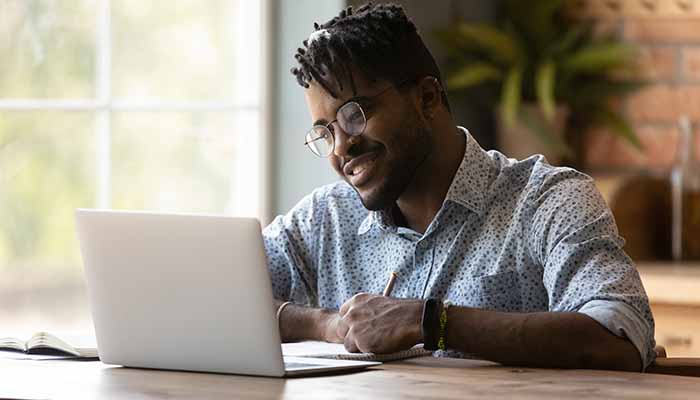 Overview
Palliative care is an approach to treatment that aims to improve the quality of life of patients and their families facing the problem of life-limiting illness. Patients receiving palliative care may be at greater risk of skin breakdown and delayed healing because of the nature of their illness, however, this is not inevitable.
This study day will explore the specific areas of palliative care and will offer advice and guidance on reducing the risk of skin breakdown and what can be done to optimise the healing potential of wounds.
Download a copy of the programme
Who's the Optimising skin health and wound healing in palliative care settings suitable for?
This study day will be relevant to any clinician working with patients with a life-limiting illness. For example community nurses, practice nurses, tissue viability nurses, podiatrists, other allied health professionals, hospice nurses, nursing home staff, specialist services such as heart failure, respiratory, renal and student nurses.
Virtual exhibition
There will be an interactive virtual exhibition of wound care products and preventative aids from our industry partners.
Our Trustees look forward to welcoming you all virtually to the classroom.