Pressure ulcer prevention and management in patients with complex physical and mental health needs
Our free advanced study days promote the best practices in skin health and wound healing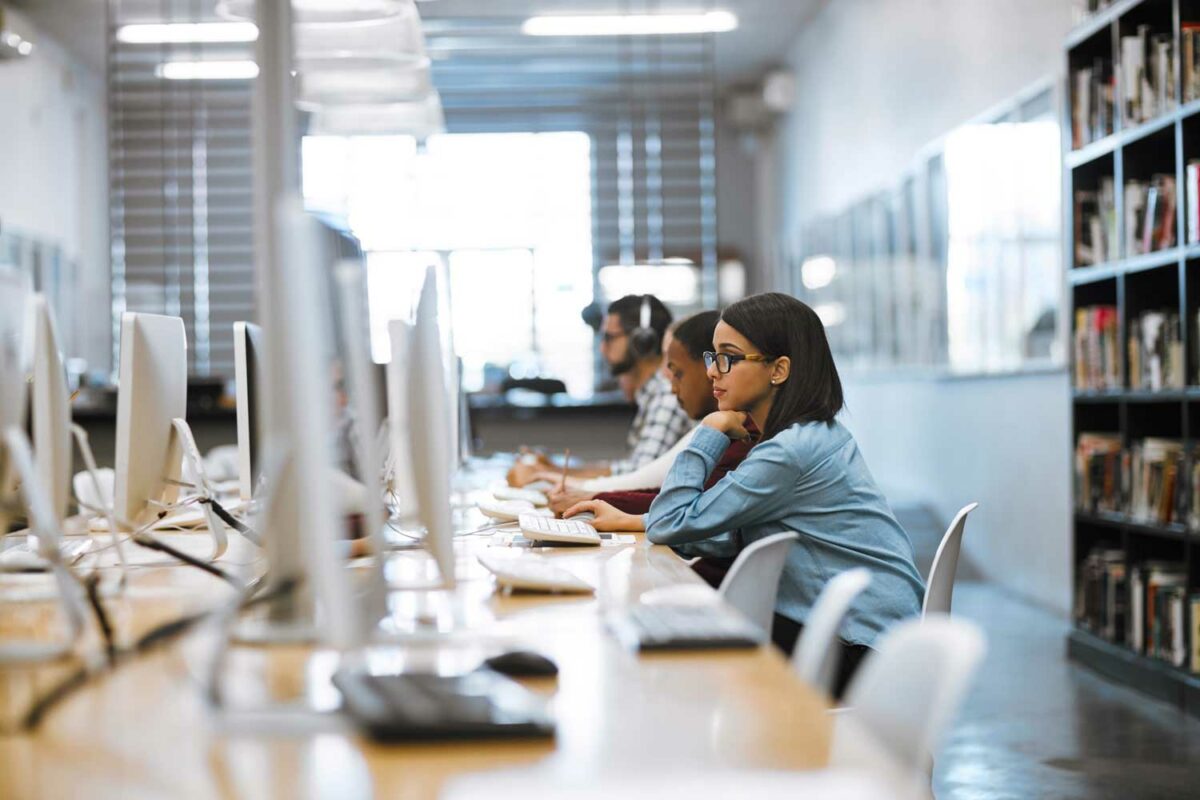 Overview
This study day is a step up from our fundamentals of pressure ulcer management session and provides an opportunity to hear about some of the exciting work being undertaken across the UK to address some of the challenges faced when trying to prevent pressure ulcers in patients with complex needs. Our panel of eminent speakers will share their experiences and will welcome interaction from attendees via a Q&A session
Who's the advanced pressure ulcer prevention and management study day suitable for?
This study day will be relevant to all clinicians working with patients with complex physical or mental health disabilities such as community nurses, nurses working in an acute hospital setting, practice nurses, clinicians working in rehabilitation or reablement services, learning disability services, OTs, Physiotherapists, podiatrists, student HCPs
Virtual exhibition
There will be an interactive virtual exhibition of wound care products and preventative aids from our industry partners.
Our Trustees look forward to welcoming you all virtually to the classroom.