Burns, Trauma & Plastic Surgery: Approaches to care
Our free service specific/specialist days promote the best practices in skin health and wound healing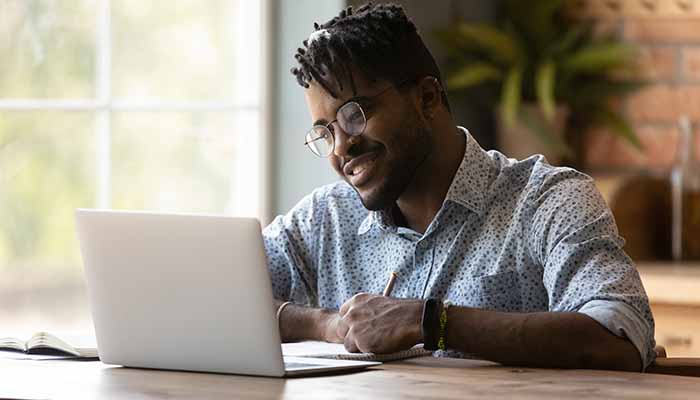 Overview
Burns management is a complex area of practice that can involve multiple interventions from a range of Health Care Professionals, often over a prolonged period of time. Patients will  transition between acute and community services and will require input from highly skilled practitioners if their healing outcomes are to be optimised. This study day will offer insight into some of the clinical/ surgical decisions  that are made when a patient presents with a burn injury and will set out some of the challenges faced with their care.
Who's the study day suitable for?
This study day is aimed at all clinicians involved in the patients journey following a burn injury. This includes: Nurses or Doctors working in A&E, emergency assessment units, minor injury/ first aid units, Practice nurses, District/ community nurses, Plastic surgery/ trauma nurses, Tissue Viability nurses, paediatric/ childrens nurses, Registered nurses with an interest in burns management, post graduate clinicians with an interest in burns management.
Virtual exhibition
There will be an interactive virtual exhibition of wound care products and preventative aids from our industry partners.
Our Trustees look forward to welcoming you all virtually to the classroom.