Skin health & wound care for children
Our free service specific/specialist days promote the best practices in skin health and wound healing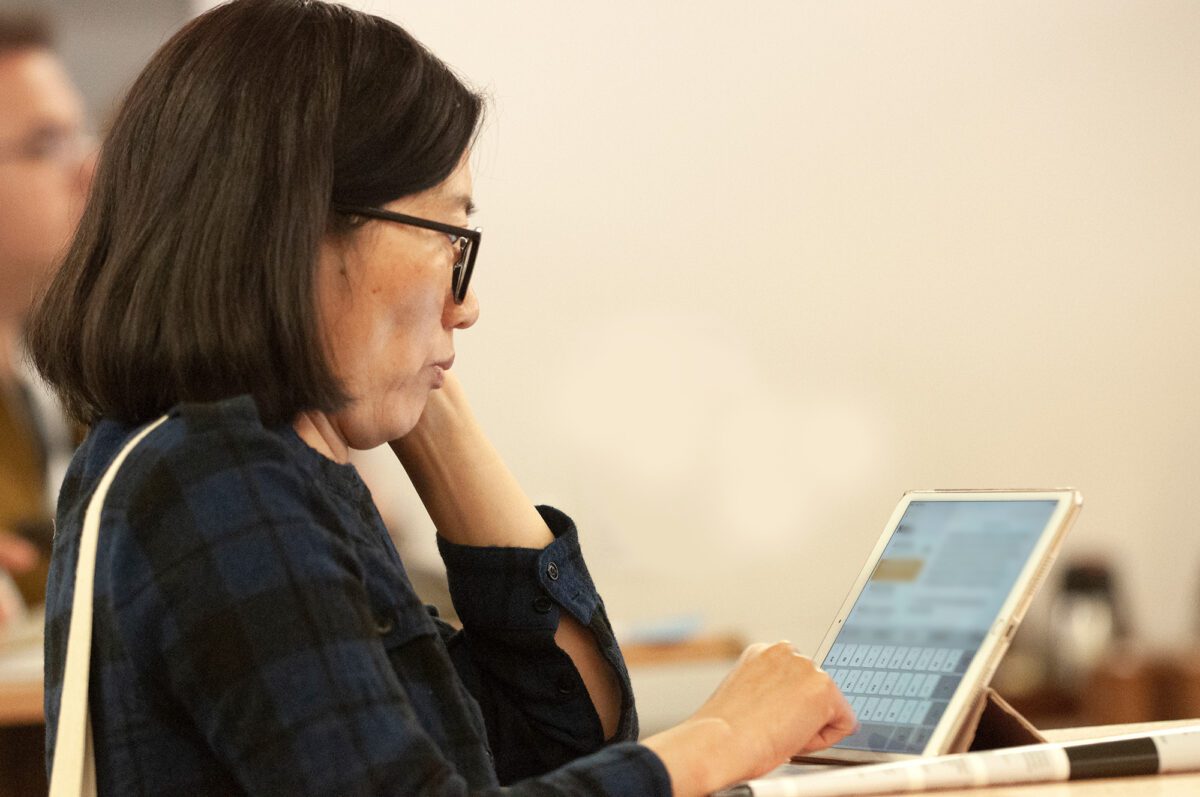 View and download draft Programme
Overview
Caring for children with a chronic illness or disability can pose many challenges to healthcare professionals. Frequently this includes the risks associated with maintaining skin integrity and wound healing when faced with complex factors that can impact on patient outcomes.
This advanced study day will explore some of the factors that need to be considered when assessing and managing children with complex skin and wound care needs.
Who's the Skin health and wound care for children suitable for?
The Skin health and wound care for children service specific/specialist day is aimed at Children's Nurses, Community Children's Nurses, Paediatric Specialist Nurses, Tissue Viability Nurses, Practice Nurses, GPs, children's nursing students.
Programme
View and download a copy of the draft programme – timings may be subject to change
Virtual exhibition
There will be an interactive virtual exhibition of wound care products and preventative aids from our industry partners.
Our Trustees look forward to welcoming you all virtually to the classroom.