Voting is now open for the Tissue Viability Society (TVS), now known as Society of Tissue Viability, Trustee election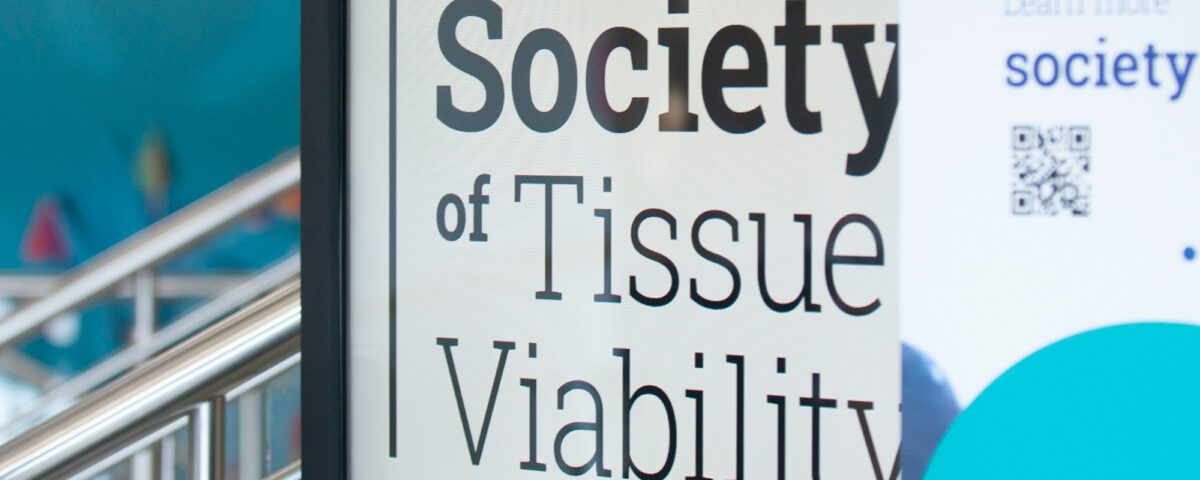 Trustee elections 2023
Members are invited to vote in the election for 3 trustee positions on the Board. This election is being carried out independently and confidentially by a third party on behalf of the Society.
Vote now
Voting is now open to Society members ONLY. You may vote for up to 3 of the candidates listed below. Please note only vote for up to 3 of the candidates; if you select more than 3 you won't be able to complete the vote and will receive an error message when you submit.
Closing date midday Monday 14 August 2023
The candidates
Edwin Chamanga Deputy Director of Quality and Deputy Chief Nurse, Central Surrey Health (CSH Surrey)
Ina Farrelly independent Podiatrist, current Trustee
Madeleine Flanagan Principal Lecturer Skin Integrity and Dermatology, University of Hertfordshire
Hannah Fulton Tissue Viability Specialist Nurse, Buckinghamshire Healthcare NHS Trust
Paul Hardy Lead Tissue Viability Nurse Specialist, University Hospitals of Derby and Burton NHS Foundation Trust, current co-opted member Board  of Trustees
Pankaj Salphale Consultant Dermatologist (Locum), County Durham and Darlington NHS Foundation Trust
Claire Spence Tissue Viability Nurse, Calderdale and Huddersfield Foundation Trust
Joanna Swan Senior Lecturer in Tissue Viability, Birmingham City University, current Trustee
Joanna Walker Lead Tissue Viability Nurse, East and North Hertfordshire NHS Trust
Jacquie Warner Tissue Viability Services Lead, Hertfordshire Community NHS Trust
To read the personal statements of all candidates, click their name or see the profile below
Questions?
Please email support@societyoftissueviabiity.org