We believe that skin health and wound healing is everyone's business and that change happens when we work together, not in silos.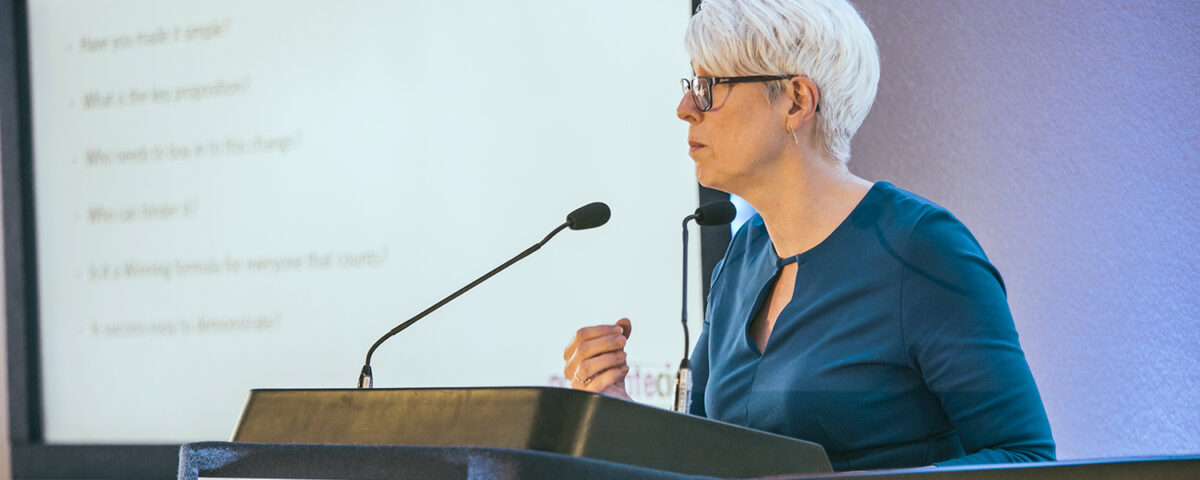 Fellowship programme
The Society of Tissue Viability Fellows programme recognises outstanding contributions to the field, including research, leadership, and service that have advanced the mission of the Society and our community. It is intended to be a lifetime recognition of distinction in the field, rather than an award for a specific achievement.
Our Fellows are a resource of thought-leaders, who are qualified to offer ideas, advice, actions, and external contact channels to benefit the Society. The Fellows have the opportunity to become fully integrated into Society activities, in accordance with the established principles for Society governance.
We have awarded our Fellowship to the following individuals